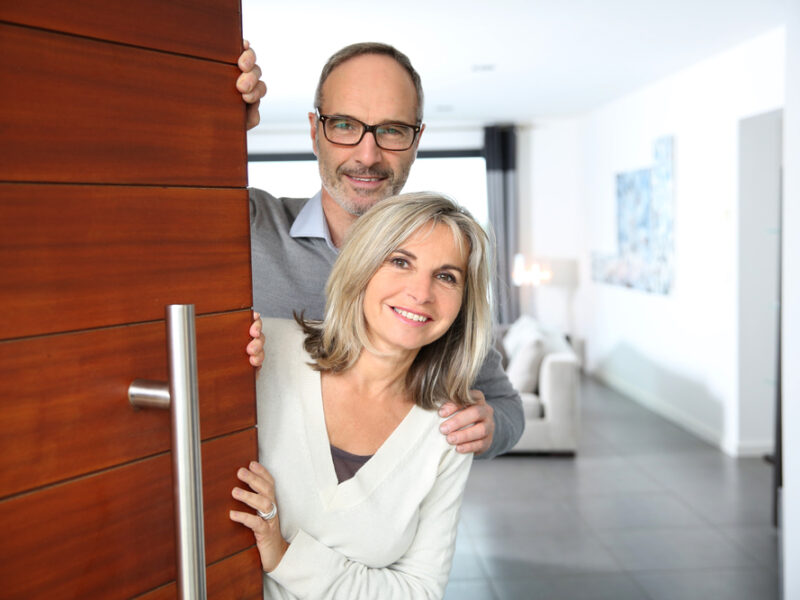 ONTARIO- Despite the Ontario government now permitting social gatherings of up to ten people, many in the suburbs are requesting the number be increased in order to enable worthwhile orgies.
"You can't have a good fuckfest with only ten people. That's barely enough to do round robin." Said Aiden Edwards of Stoney Creek, ON.
"When we first moved to the suburbs, I was prepared to only have sex with my husband for the rest of my life." Said Sarah Birch. "But after a few years of living in the sexual jungle of Milton, I can't get off anymore without at least 20 people in the room and frankly, I'm insulted Doug Ford hasn't taken that into account."
Like most of the province, suburban orgy-goers have found the government's COVID-19 restrictions to be confusing. "First they open up the daycares so we can get the kids out of the house, but then they tell us we can only have a ten-way?" Asked Lola Jackson, who lives in Arnprior with her husband and four children. "Ford needs to stop teasing us and remember that not everyone can go to the cottage to satisfy their deepest hedonistic desires. A lot of us have to stay home and do it."
Like many others across Ontario, Jackson moved to the suburbs so she could buy a bigger house, and therefore host bigger orgies. She proudly showed reporters her garage, which can fit more sex swings and bondage walls than her entire 1 bedroom downtown could previously.
When questioned why the suburbs are so polyamorous, many residents said it was a matter of necessity. "It's not like in the city where everyone is sexually liberated. We still worry what the neighbours will think. That's why we were wearing masks to these even before the pandemic started."