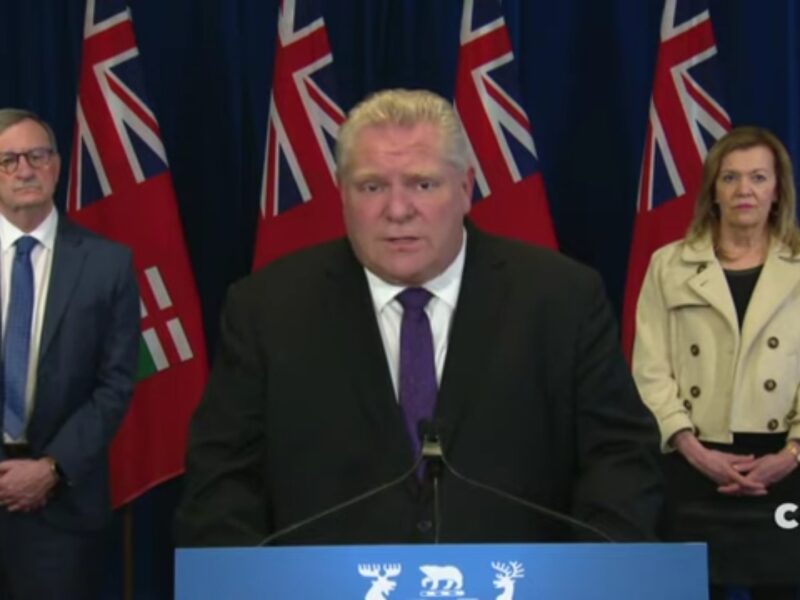 TORONTO – Ontario Premier Doug Ford has announced his government will be carefully re-opening the province to COVID-19 outbreaks.  
With over 200 new cases reported yesterday, the premier stated he will reintroduce the virus to businesses, public events, and workplaces on a regional basis.
"SARS-COVID-2 will now be allowed to access restaurants, bar patios, and hair salons for all of us to enjoy," said Ford. "Cutting the medical red tape means Ontario is finally open for business."
While restrictions remain in place for the GTA, the coronavirus will be welcomed in other areas of the province whose hospitals and morgues have been hit hard by a lack of visitors.
At press time, Ford said he would make the spread of the disease more efficient by combining several small outbreaks into one big outbreak.