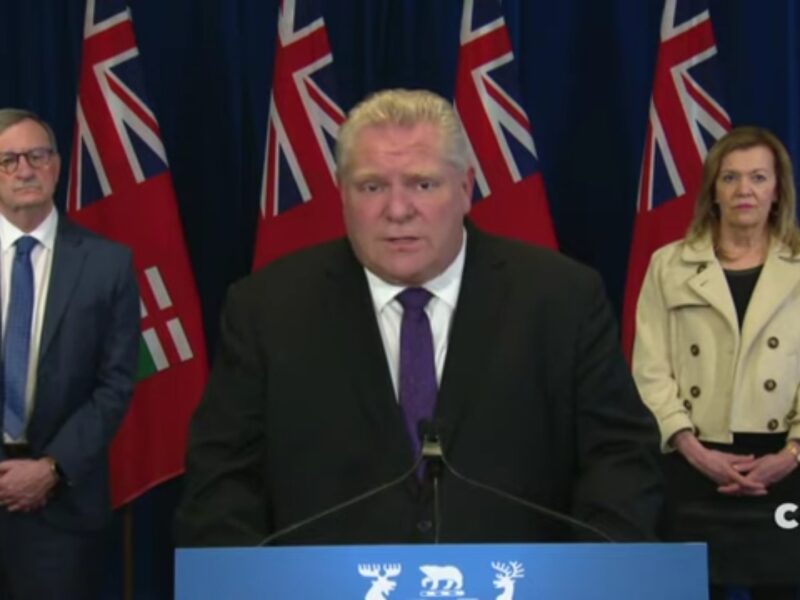 ORILLIA – Ontario Premier Doug Ford has announced that COVID-19 restrictions will still remain in place during the Victoria Day Weekend for those unable to afford cottages.
"For those of you who do not have the means to travel to their Muskoka or Kawarthas cottages, please stay home," said Ford. "The best way to stop the spread of the coronavirus is to stay home and enjoy all of the Instagram and Facebook photos of cottagers drinking cold beers from their docks, having hours of fun on their seadoos, or roasting marshmallows on a big bonfire."
Ford explained he knows it will be hard for people who don't have the financial means to break public health advice to engage in activities like checking on their cabin's plumbing.
"My heart goes out to those people who can't afford a boat now that the marinas are open or a membership to a country club to play a round" added the Premier donning a fly fishing hat, pretending to cast an imaginary fishing rod.
Meanwhile, police will be setting up roadblocks checking T4s and bank account balances to ensure that those who are travelling are wealthy enough to spread COVID-19 to rural communities.