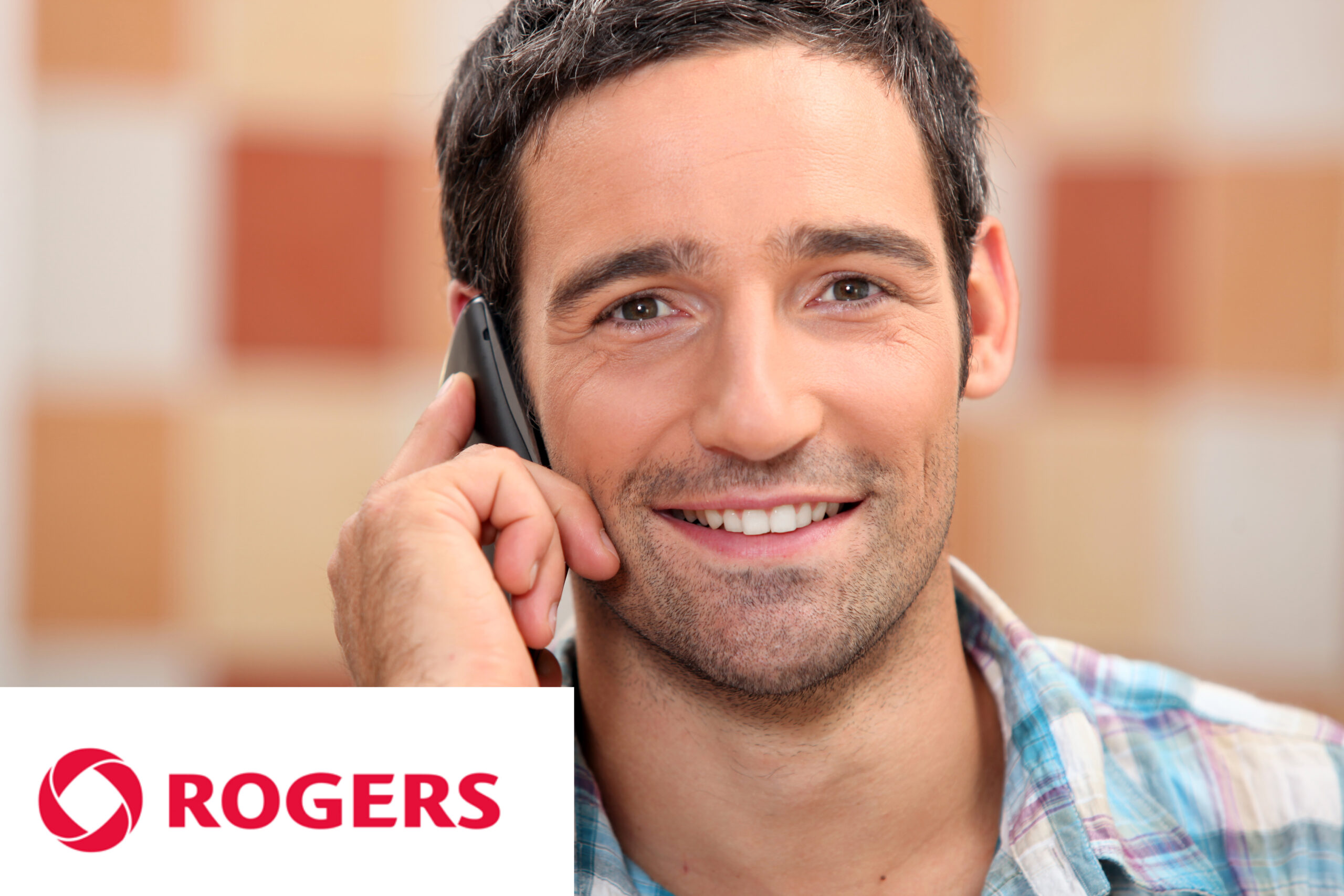 TORONTO — Telecom giant Rogers Wireless has announced a new cellphone plan which they promise customers will be a much worse deal than the Rogers plan they are currently on.
Rogers' new Worse Than Your Current Plan plans boast fewer minutes and decidedly-limited data, all for at least $20 more than whatever plan customers are currently signed up for.
"We realized that many of our customers have been locked into their old reasonably-priced plans for months or even years," announced Rogers spokesperson Herb Graves. "We're offering all our customers the chance to finally shake off their tired old plans that offer enough data and a halfway decent value for their money."
In addition to triple data overage charges and something called "local roaming fees", Rogers assures customers that their new Worse Than Your Current Plan will still be wildly out of step with wireless charges for the rest of the industrialized world.
Asked why the new plans are being released now, Graves explained, "Remember that weekend a couple of years back where we accidentally offered people 10 GB per month for $60, and it nearly crashed the entire Canadian phone system? Well our new Worse Than Your Current Plan plans will ensure that kind of price fairness never happens again!"
"Also," he added, "Now we're charging you if you go over your minutes, and if you go under your minutes. Call to speak to a representative today!"
As a limited bonus offer, all new Worse Than Your Current Plan deals come with the chance to upgrade to a refurbished phone that is definitely older than the one customers have. "Why suffer through the lightning speeds and confusing new apps of your iPhone 11, when you could enjoy the nostalgic comforts of an iPhone 5 that freezes when you try to call an Uber?

Not to be outdone, Canada's other major telecoms are matching Rogers' new offerings in a way that has industry media saying "these corporations are definitely fixing prices together".
"I just got an e-mail from Bell Mobility for their new Worse Than Your Current Plan plan," explained long-time Bell customer Tamara Shanks, of Fredericton. "It was literally just the same advertisement Rogers put out, with the word "BELL" handwritten over the Rogers logo, which I don't understand how they did to a digital image."
In addition to their more expensive plans, Rogers has announced that each new Worse Than Your Current Plan comes bundles with a mandatory landline account.