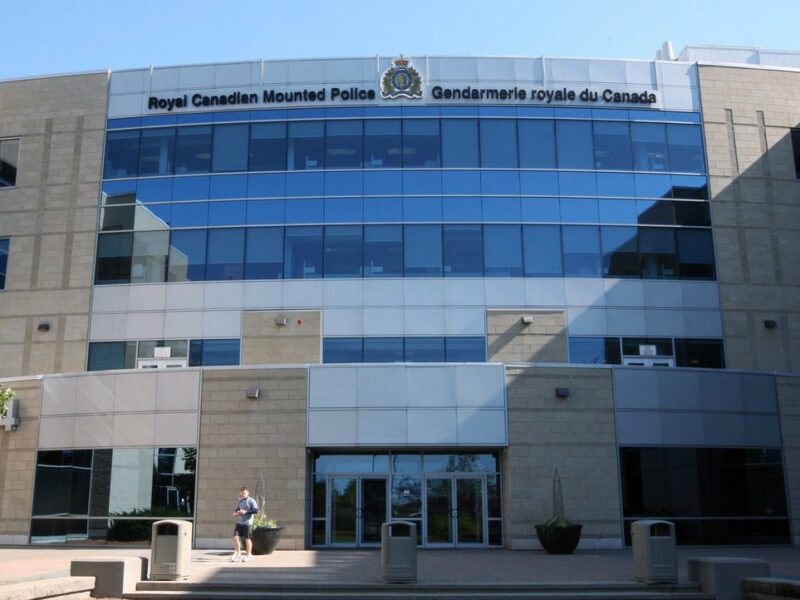 TORONTO – The nation's federal law enforcement agency has announced that they will soon be closing the headquarters of its Ontario financial crimes unit after accidentally losing its entire operating budget to a telephone air duct cleaning scam.
"There's no two ways about it. We really goofed," said RCMP Commissioner Brenda Lucki. "All I can say is that the salesperson on the other end of the phone was really persuasive that we needed to clean out the air ducts of all our offices and had to forward them an initial $3 million deposit."
"You're telling me you know if your ducts are clean or not?" Lucki then challenged reporters.
Though details remain hazy, internal reports suggest that a front-line RCMP switch-board operator received an unsolicited phone call from a heavily-accented man named "Ted from Winnipeg" who informed them of the hidden dangers of construction debris and carpet fibers lurking in their ductwork. What began as an initial $350 initial assessment appointment was then quickly upsold to the department's entire $68 million operating budget.
"The irony is not lost on us that the unit responsible for detecting and apprehending financial crime offenders were taken for a ride here," said Lucki, "but I remain proud of our loyal officers who remember that the true RCMP motto isn't "We Always Get our Man" but rather "Clean Ducts, Clean Air, Clean Cops"
"Ted was very clear that cat dander in an HVAC system is the number one killer in Canada so I think we still made the right call," she continued.
This isn't the first time the RCMP has been left red-faced by scam artists. Many will recall the notorious 2016 incident in which the agency wired over $79 million to an off-shore bank account after receiving a tape recorded phone message warning them that they were being investigated by the RCMP.
"We are going to recoup our losses. I promise you that" stated Lucki. "As we speak, our top officers are signing up to sell Arbonne and Rodan and Fields products over social media, which I understand to be a sure-fire money maker."
Further comment from the agency could not be obtained as all senior personnel had just received word that they had won a free cruise from Westjet.