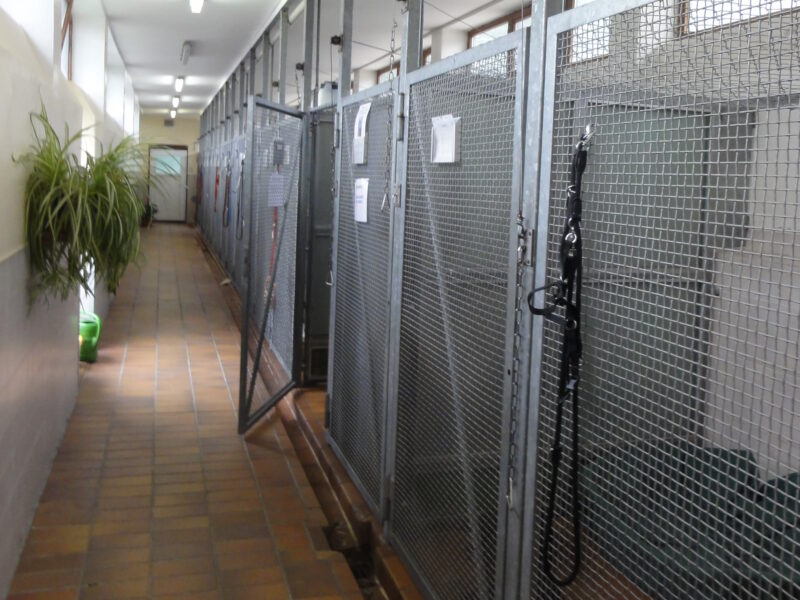 WASHINGTON, D.C. – The United States government has passed a law making animal cruelty a federal crime, a major step forward in addressing both animal rights issues and the increasingly dire shortage of cages available to house immigrant children.
"We estimate this will free up to 500,000 cages in the short term, and millions more over time," said Chad Wolf, Acting Secretary for Homeland Security, in a prepared statement. "This will accelerate our efforts to make America safe for our kids by stealing other people's kids, putting them in cages, and maybe if they're lucky giving them away to strangers."
The No Child Left Unleashed bill received strong bipartisan support in both the House and the Senate before being signed by President Trump on Monday. The new law makes animal cruelty punishable by up to seven years in prison, which is seven years longer than the punishment for child cruelty on an industrial scale.
"This is a big win for the animals and the kids," tweeted Trump after signing the bill into law. "These kids no longer have to worry about their pets sleeping in a cold, dirty pen with no hope of release. That's their job now."
"It's one of those rare political solutions that works for everyone," added Wolf. "Except the children, of course."
Minutes after the law was signed, the Trump Organization announced they had bought a controlling interest in the country's largest cage manufacturer and would be rolling out a new line of gold-plated designer cages for the discerning ICE agent who appreciates the finer touches in their baby prisons.