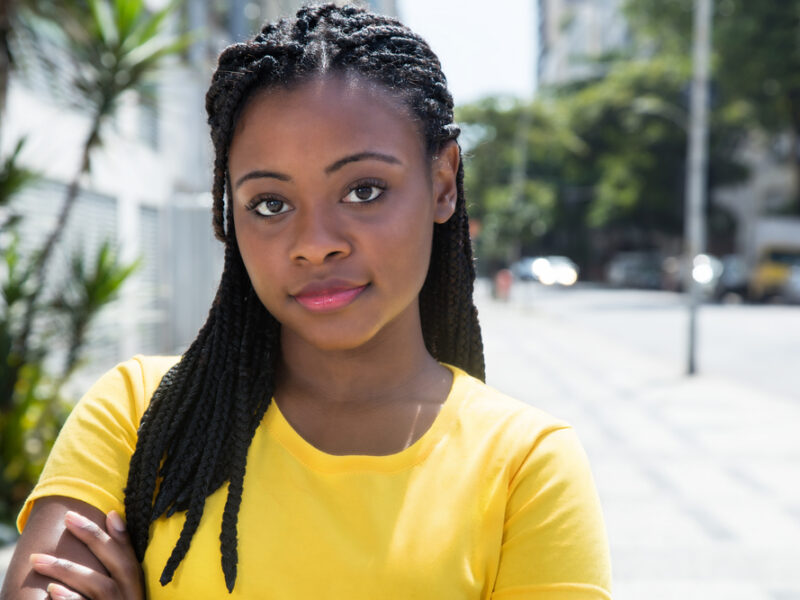 TORONTO – Amancia Gordon, 43, has been repeatedly told by those living in the West that she can never understand the plight of having a federal government who doesn't champion the values she holds dear, despite the fact she spent nearly 10 years of her adult life being ruled by Stephen Harper.
"People like her [Gordon] will just never understand what it feels like to have a government in Ottawa so opposed to the things you know are important," said Edmonton resident Keith Fowler in reference to a woman who believes strongly in public funding for the arts, climate change prevention and lived in Canada from 2006-2015.
Since the federal election resulted in a Liberal minority many Canadians in Alberta and Saskatchewan have expressed fury over the fact that their values and economic priorities are always ignored, save for the brief 9.5 years where the federal government was almost single mindedly focused on advancing the Alberta and Saskatchewan's values and economic priorities.
"It's not just about your political affiliation. Do you realize how many jobs the Liberals are going to cost the people of Alberta?" Fowler demanded. Brown, a drug rehabilitation counselor who lost her job when Harper cut her clinic's funding, admitted she could not.
Albertans are clearly hoping for a return to the glory of the Harper years, when deficits skyrocketed, the economy entered a recession, and the government created a tip line for people to report when they saw their neighbours acting "too Muslimy."
Failing that, they are threatening to separate from the country altogether. Which, if nothing else, might finally make CFL games interesting.