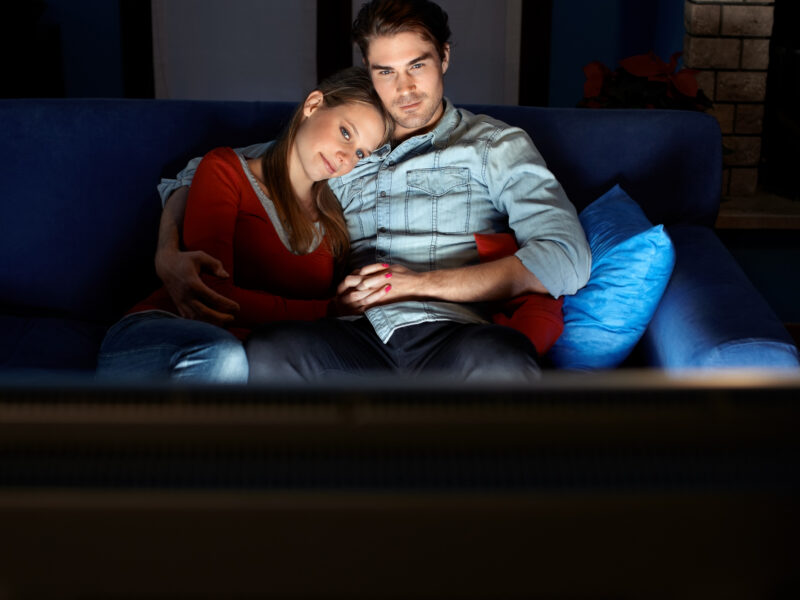 It's Halloween season again and we all know that what that means: horror movie marathons, delicious fun sized candy, and having to switch to your indoor sex swing. But bingeing on your favourite blood soaked flicks isn't just a fun way to pass a dark October evening, it's also a great resource for decorating ideas, especially when it comes to your own chamber of horrors: your sex dungeon. Here are five movies that will make you want to trade up from your boring ol' second hand yoga mats and hardware store chains and really put a creative spin on the room where you do all the things the knowledge of which would destroy your parents' sanity.
1. The attic from Hellraiser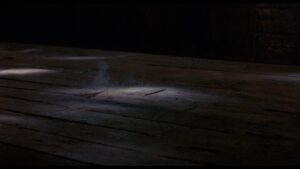 A classic of the genre and the film that sex dungeon decorators say their newbie clients most often reference on their mood boards. This setting is minimalist, but don't think just because your sex dungeon's floorboards are bare and dusty that it won't bring you to new heights of pleasure and pain! It's a classic for a reason, and an excellent starter sex dungeon motif.
2. The pet cemetery from Pet Sematary

This location is bursting with ideas. Create a faux graveyard, fill your sex dungeon with taxidemied animals, or hey, do both. And take the opportunity to splash on a fresh coat of paint. Not every sex dungeon has to be painted black. Sometimes red is better!
3. Seth Brundle's apartment from The Fly
If 80s nostalgia with a Canadian twist is your thing, you can't go wrong with emulating this set from one of David Cronenberg's early masterpieces. Brundlefly to the store to buy some cardboard* to make your own teleportation pods!
* since cardboard can't be sanitized like plastic or metal, these are only to be used as decorative sex dungeon telepods
4. Castle Dracula from Bram Stoker's Dracula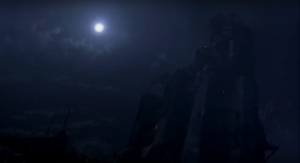 This Gothic tale has inspired many a sex dungeon and for good reason. The dead may travel fast, but you'll be coming even faster! The pop cultural fascination with vampires may ebb and flow, but a classic Transylvanian-inspired sex dungeon is as timeless as the count himself.
5. The house in the woods from The Blair Witch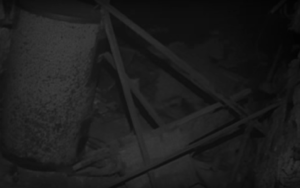 Mmm mmm mmm. Debris on the floor, rotting wood, rough-hewn walls, and everyone in their own corners awaiting a terrible fate. Need I say more?
Images via Deposit Photos, Dimension Films, Paramount Pictures, 20th Century Fox Film Corp, Sony Pictures Home Entertainment, Lionsgate