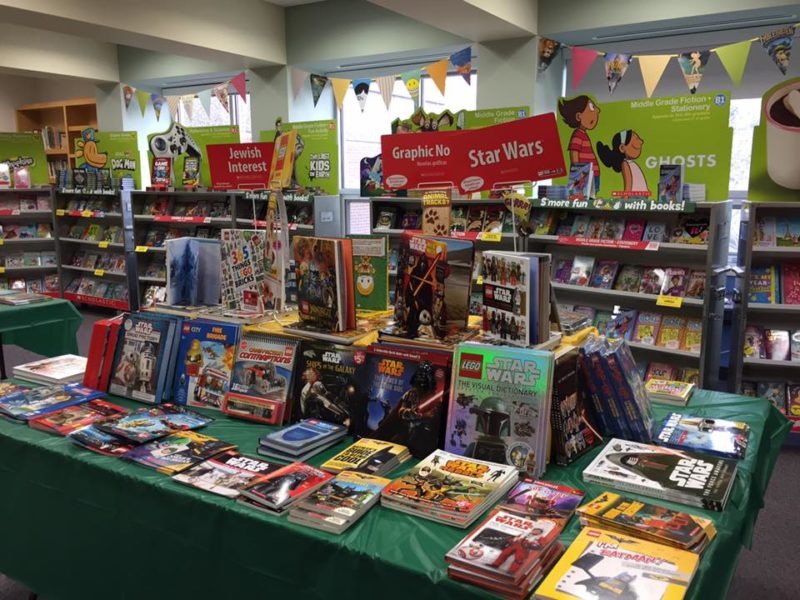 HALIFAX — Researchers at Dalhousie University have determined that most Canadians' volume of reading plummets over 97% after they leave elementary school, and thusly age out of the Scholastic book fair.
"The decline happens nearly overnight," explained lead researcher Helen Barksdale, PhD. "We consistently measure a near-euphoric dopamine rush in school-age children as they are led down to the school gymnasium to browse through a modest selection of popular books," Barksdale detailed. "But the moment our subjects graduated to junior high, it's as if they forgot what a book even was, let alone where to purchase one."
"Think of all the Goosebumps, Animorphs, and Babysitters Club that have gone unread," Barksdale lamented.
Many adult-age study participants all related similar stories. "When Ms. Craig, my 4th grade teacher, told us we were going downstairs for the book fair, my entire class literally lost our shit. One kid even threw up," recounted appeals court judge William Maxwell, 55, of Winnipeg.
Asked if he would currently ever consider reading a non-book fair novel for pleasure, Maxwell responded, "I would rather drink latex house paint."
Study respondents listed several activities they would rather do than read, which included: watching TV, eating, sexual activity, fantasizing about sexual activity, scrolling social media, napping, and staring blankly at a wall.
While the findings were conclusive, researchers failed to determine a cause for the 97% drop in non-book fair literacy. Some speculated that the scent of Calvin & Hobbes books and old gym mats combined to increase excitement, while other respondents noted, "unless you're buying books with money you brought from home, and you can use the last bit left over to buy a bookmark, then what's even the point?"
Karen McDormand, VP of marketing for Scholastic, echoed the study's findings. "Our elementary school book fairs give us an absolute lock on children's reading habits, but we've been unable to scale this upwards as they age. Mostly due to the difficulty of setting up a book fair in the break room of certain workplaces, like offices, prisons, or hog fat rendering plants."
"Plus," McDormand continued, "Most adults only want to buy erotica, but not in front of their co-workers."