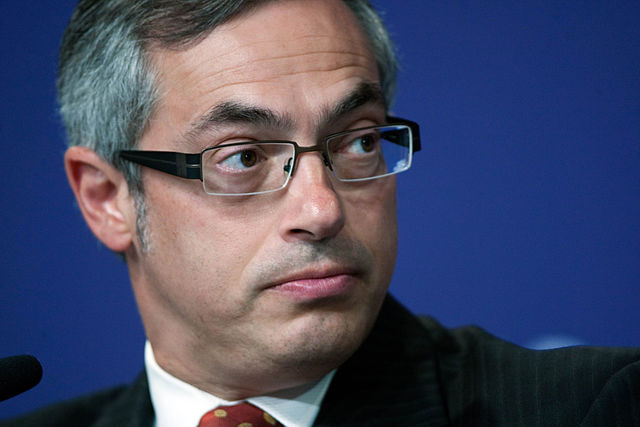 HUNTSVILLE, ON – Female residents of the Parry Sound—Muskoka electoral district were surprised to learn on Wednesday that their scandal prone MP, Tony Clement, was not only back at work in Parliament, he was also back at work in their DMs.
"It's not a pleasant thing to wake up to, a disgraced MP sliding into your DMs," said Muskoka resident and Instagram user Denise Ramsey said. "I mean, at least the message was all business, mostly about votes coming up in Parliament, but the heavy use of the eggplant emoji definitely made me uncomfortable."
Responses to the news that Clement had returned to the very social media platform that played such a large role in the sexting and extortion scandal that led to his resignation from the Conservative caucus in November, have run the gamut from "seriously, he's back on Instagram?" to "no, seriously, how on Earth can he think it's a good idea to be back on Instagram?!"
"It's clear Clement has made the bold decision to lean into his 'weird on Instagram' reputation," said political reporter Jessica Smith. "He's going to win back public trust by blanketing social media with uncomfortable comments on women's pictures and posts until everyone gets used to it and forgets that kind of behaviour is very creepy."
"I've contacted him to ask if my theory about his attempted comeback is correct, but the only response I received was a photo I really don't want to open."
At press time, Clement was asking every woman in his riding if she's ever had a private virtual tour of the House of Commons.