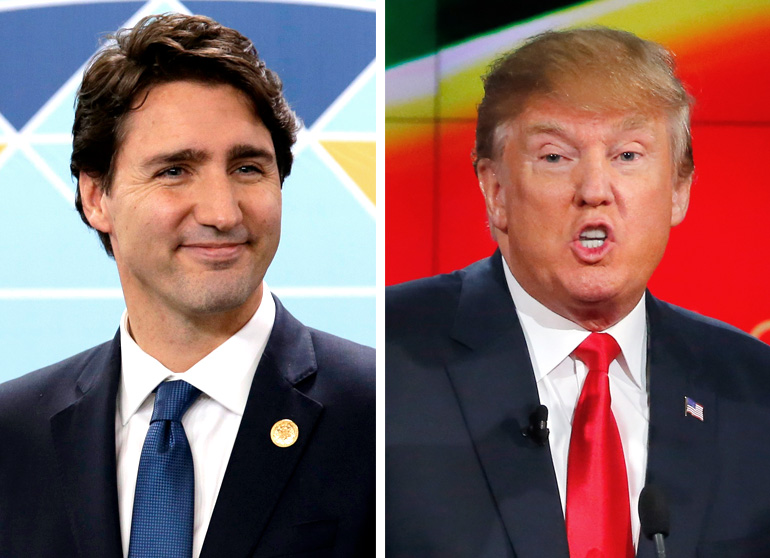 OTTAWA – Prime Minister Trudeau is refusing to end the Safe Third Country Agreement, or criticize the Trump admin's policy of separating migrant children from their parents, noting that to do so would impair our currently wonderful relationship with President Trump.
"Canada takes human rights seriously," said Trudeau. "But we just can't risk harming our unshakable bond with a President that has already started a trade war against us."
"We wouldn't want Trump to go on Twitter and say a bunch of mean things about me, now would we."
Canadian-American relations are arguably at the lowest point since the war where, according to Trump, Canadian soldiers burned down the White House. However the Trudeau government appears unaware of the circumstances.
"Those were just friendly tariffs, between buds," the PM insisted. "And buds don't go around criticizing each other just for minor human rights abuses."
"Donald and Justin share a warm, productive relationship built on mutual respect. Just last week at the G7 the President kept asking the PM about his family, and said it would be a shame if something happened to them," advised foreign affairs minister Freeland.
The Liberals are insisting they have no choice but to proceed in this manner. However they are looking forward to apologizing for their decision in 2-3 years.