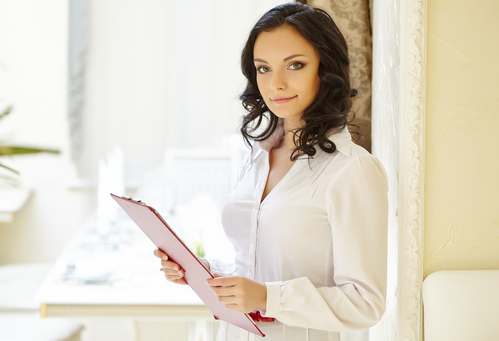 Toronto's newest, hottest, and most exclusive rooftop patio is Queue. Located on the rooftop of a now defunct travel agency, Queue offers a post-industrial boho chic vibe with the standard 80 item cocktail list we've come to demand from Toronto drinking holes. Oh and don't forget our imported microbrews!
Unfortunately we just let in a group of 12 people, along with several people who appear to be on first dates. We've def hit capacity but you're more than welcome to grab a seat inside right underneath the merciless chill of our air conditioning unit.
The gorgeous outdoor fireplace, cozy seating, and twinkling lights add to the Parisien ambience. However, inside we only have one flickering exposed light bulb by which you can squint at our menu. We had to defer most of our budget to the 800 string lights outside, sorry!
All the food is served in old Nalgene bottles that have lost their caps, which makes it fun! Can we offer you a free appetizer for being so patient? No, we're all out of calamari.
Did we mention that not only is the entire bar constructed from reclaimed wood and resurrected marble, but we also house a pool that we strongly advise wading into. You can snap Instagram-worthy pics of the city skyline from the patio, oh but only if you got here 3 hours ago that is!
Are you leaving so soon? I'm sure a table will open up in the next 45 minutes. I mean, where else are you gonna go to make your humid summer's eve pilgrimage?