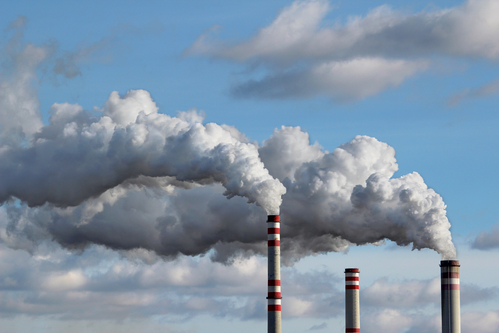 TORONTO – Ontario Premier-designate Doug Ford will offer companies that have purchased carbon credits used tires so that they may be burned for heat.
Claiming that the move will avoid any potential lawsuits against the Ontario government, Premier Ford said that he is merely returning the value of carbon so businesses can use for them for heating, transportation, or tire-burning fun.
"Ontario will once again become the economic engine of Canada," Ford said in a press scrum. "The rest of country will see the thick, black smoke as a signal of prosperity we can all choke on."
Ford hopes the compensation of synthetic and natural rubber for hundreds of millions of dollars will revive an extinct industry.
"Friends, the Wynne and Trudeau governments wanted to put hardworking tire-burners out of business, but jobs are coming back to the province."
Ford himself remains an early adopter to tire-burning, going so far as to erect a continually burning tire fire outside his Etobicoke home.
However, Ford later admitted that the value of cap-and trade credits has sunken below that of Canadian Tire money, resulting in the requisite exchange to Canadian Tire tires.