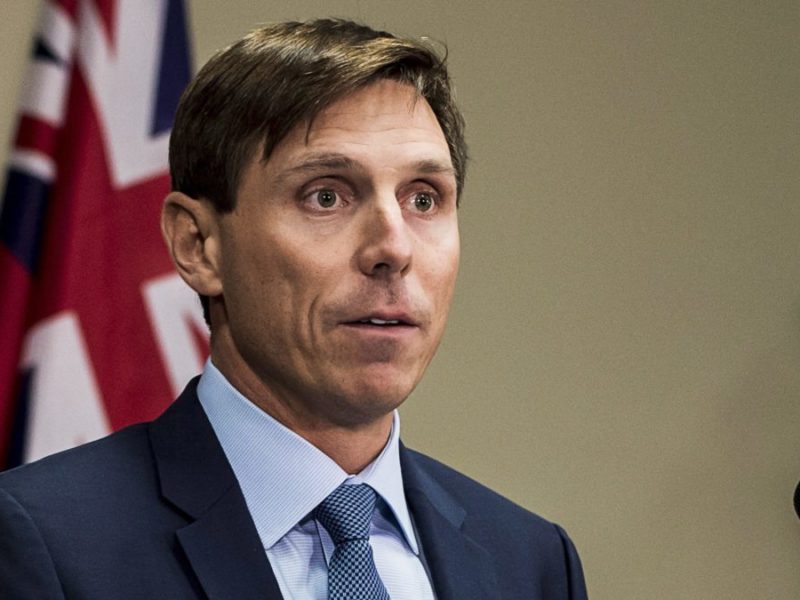 TORONTO – In the wake of Patrick Brown announcing his lucrative book deal to write about the scandal that brought him down, the multiple women who were assaulted by Brown have announced they have received no such financial compensation for telling their stories.
"Oh yeah, we thought about reaching out to them," said Dean Baxendale of OPI, Brown's publisher. "But we figured in this climate the public are tired of seeing sexual misconduct victims get all the fame and money like they usually do."
"We all remember the meteoric rise to fame and success of the women who were assaulted by Cosby, CK and O'Reilly," she added.
Brown's book promises to detail the "political assassination" that brought him down, and suggests a conspiracy among some of Canada's biggest political names, all of whom worked together to make him ply young women with alcohol and corner them in bedrooms.
Brown further alleges that the women who came forward did so to hurt the PCs and help the Liberals, in a classic example of women crying rape in order to tilt the results of a Canadian provincial election from a centre right party to a centre left party.
"I thought when I made the complaint [against Brown] that publishers would be lining up. But I guess the story of a disgraced man trying to rehabilitate himself was just too unique for them pass on," advised one of Brown's accusers.
Of course the book won't be Brown's only source of income. He is also suing CTV News for 8 million dollars in a defamation suit that alleges the broadcaster failed to apply the usual 'yeah but what if all women are liars' standard to their reporting.