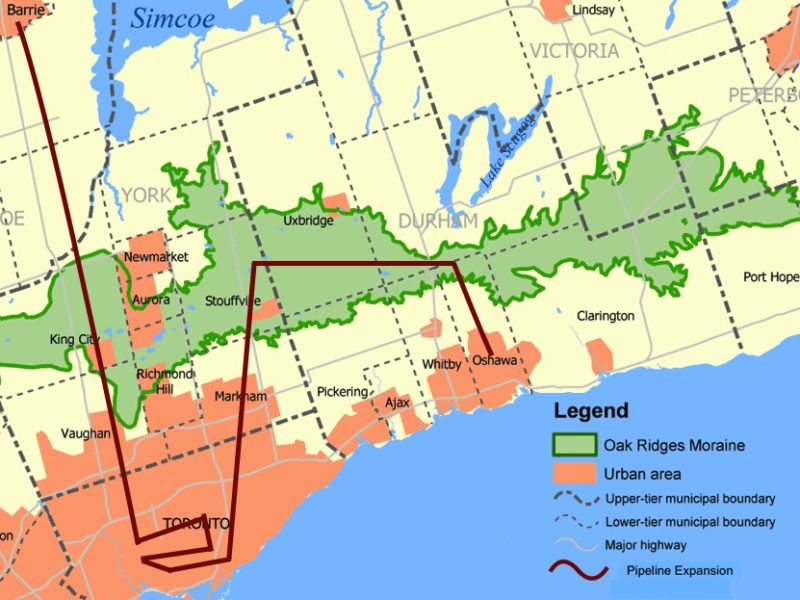 TORONTO – Showing once again his keen mind for policy, Doug Ford has promised that destroying the Ontario Greenbelt will finally allow the kind of oil pipeline development that Canada has been struggling to get off the ground.
"Folks, government regulation has been killing the family-owned oil-pipeline industry in southwestern Ontario," said Ford. "But once the Greenbelt's gone, there'll be no reason not to spend billions connecting Simcoe County with the Durham region."
Ford's proposed pipeline will allow Barrie to export millions of barrels of oil to Oshawa. It will also help Oshawa ship millions of barrels of oil to market in Barrie.
How those cities get their hands on millions of barrels of oil, Ford says, is a municipal issue.
"Folks, it's time to get shovels in the ground," said Ford. "If Prime Minister Trudeau can't get it done out West, we can do it right here in the Greater Newmarket Area."
Ford also plans to overturn the environmental regulations that prevent companies from mining coal in Ontario's highest mountain: the CN tower.
This is Ford's shrewdest piece of development policy since he proposed turning Toronto's bike lanes into highways for very narrow cars.