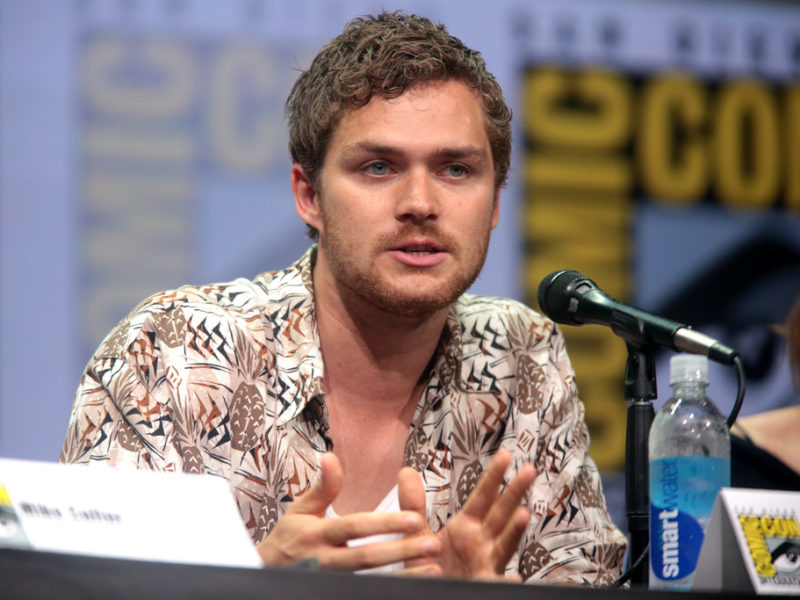 LOS GATOS, CA – Video streaming service Netflix is raising prices for American subscribers, meaning the standard tier will now cost $10.99 a month, and a formal oath to watch and attempt to like Marvel's Iron Fist.
"We need to periodically raise prices to maintain our infrastructure in the face of inflation, and Iron Fist isn't nearly as bad as you've heard," said Netflix spokesperson Hilary Montrose.
"The money will also go towards further expanding our already extensive selection of TV and movies, as well as the production of Netflix originals, like the extremely not unwatchable and competently… uh… closed-captioned Iron Fist."
This is the first time a streaming platform has made customers promise to watch a show as partial payment for the service, and consumers are not happy.
"I was hoping I could just have it on in a room I'm not in, but apparently part of 'giving it a chance' is that I'll have to answer a short quiz to prove I was paying attention," said Charlie Oliver, a Netflix subscriber. "Which is totally unfair because it's so boring and I know I'll have to watch it more than once to pass the test."
"This whole thing has me seriously considering re-attaching the cord," he added.
Netflix's bid to force viewers to watch unpopular shows stands in contrast to streaming competitor Amazon Prime, which ruthlessly pits shows against each other, both in terms of viewership numbers and in live-streaming fights-to-the-death between show runners.