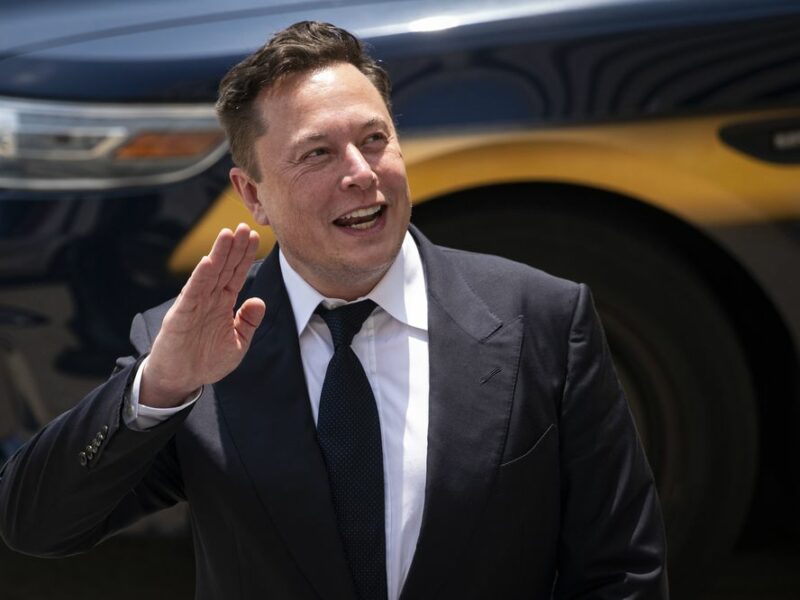 San Francisco, CA – Elon Musk has reportedly been waiting outside Mark Zuckerberg's San Francisco residence until he leaves his house so he can knock on his door and run.
"I'm setting up an epic troll," explained Musk. "Before I physically dominate him with my strange, much less athletic body, I will dominate his mind with this sick prank for the lulz."
Elon has been idling in his Tesla outside Zuckerberg's residence for nearly a week, tweeting from his phone while his assistant brings him take-out and removes bottles full of piss from his car. Musk has said he spent the entire 
"I tried to tell Mr. Musk that you're supposed to knock on the door when they are home for this prank," explained Elon's assistant Jack Dorsey. "He said I 'didn't get comedy' and that he is 'not at all afraid of Mark.' I just want to see my family… please don't tell Elon that… he doesn't like people who like their families…"
When told about Musk waiting outside, Zuckerberg explained he knows Elon is there, and is simply waiting for him to get onto his property so he can murder him.
"I want Elon to come to my door," explained Mark with a distant, cold stare. "I have simulated 18,905 different ways I can wrestle him to the ground and choke the life out of him, that's just using the 10 years of jiujitsu I've trained in… not including karate." Slowly a smile then briefly showed on Zuckerberg's face before disappearing once again.
When Elon was told about Mark's reply, he mumbled something about a "coward," then backed up his Tesla 3 feet away from Zuckerberg's residence into a child crossing the street.