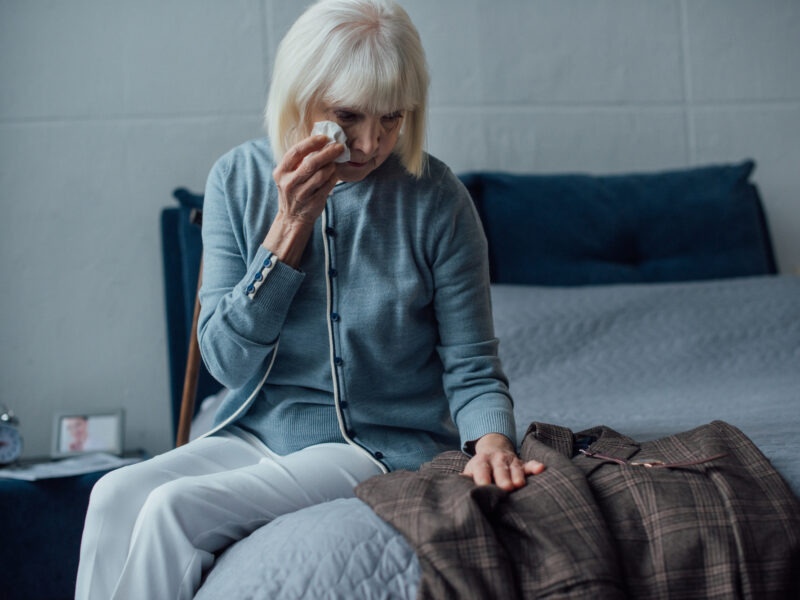 Leamington, ON – Your mother has been sitting silently on her porch running her fingers through the fabric of an old summer dress and listening to "Gord's Gold" on repeat all week and, oh God, oh no, she definitely slept with him didn't she?
When the news broke of Mr Lightfoot's passing on CBC Radio, your mother was reported to have brought a hand to her mouth, shed a tear, and then began to hum tunes from his back catalogue as she wistfully slow-danced herself around the floor of her living room.
Your step-dad was said to have shouted out "Hey, isn't he that hippie you said you met one time?" to which your mother blushed like a teenager and mumbled something about how it actually happened three and a half times.
Your mother speaks a lot about her experience in folk music circles during the 1960s and 1970s, and once when your aunt was visiting they did "Sundown" at karaoke and there was a lot of winking and giggling and Fuck, why didn't she ever tell you she used to be that cool? You were never that cool. Once at an airport you called out to Darius Rucker that you were single and he just sort of made a weird face and walked away. Not even close to as cool as your mom.
At press time, your mother is said to have bought a used acoustic guitar at the flea market and hired her acupuncturist's son to come by and give lessons. The long haired, mustachioed musician has experienced an uptick in interest among women in their sixties and seventies this week.
"They don't really want me to teach them anything," said the handsome guitarist. "They just pull up a stool and watch me strum the guitar strings for an hour, then exhale loudly and tell me I can leave."
At present, as many as one in four grandmothers in Canada are said to be in some form of grief cycle, numbers unseen since the deaths of Leonard Cohen or Pierre Trudeau.