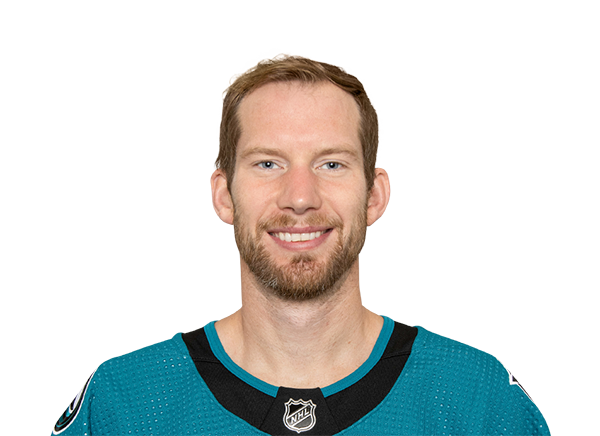 SAN JOSE – Sharks backup goaltender and .895 save percentage holder James Reimer said that he wouldn't wear a Pride jersey for 10 minutes during warm ups on account of the Bible's views on homosexuality, even though the Bible also prohibits a lot of other things like losing a Game 7 in OT to the Boston Bruins despite being staked to a 3 goal lead with only 11 minutes left in regulation.
"I am choosing not to endorse something which is counter to my personal convictions which are based on the Bible, the highest authority in my life," said Reimer while working on the Sabbath, wearing cloths of mixed fabric and doing a whole lot of other things banned by the good book, including letting in a soft Bergeron wrister from the point to tie the game with less then a minute left.
"I have to follow what the Bible says as long as it aligns with the anti-LGBTQ political stance the modern day Christian church has adopted and not all the stuff about loving your fellow man or covering up rebounds."
The multi-millionaire Reimer has not elaborated why the small part of the Bible that condemns homosexuality (which numerous experts have claimed is actually a mistranslation of a passage condemning pedophilia) is more important than the parts suggesting rich people will never make it to heaven or that those who live in glass houses should work on their glove hand.
Nor has he indicated how wearing a truly awesome Jersey would violate his Christian principles. But religious experts have pointed out there is nothing more representative of Christianity in 2023 than condemning a group of people for their identity and then claiming to be the victim when criticized for doing so.
"I'm a Christian and I haven't seen anything in the words of Jesus about not wearing a Pride jersey. I do recall him talking a lot about not just lying in the ice while Milan Lucic has the puck in the slot. But maybe that's a denomination thing," said Toronto man Asher Collins.
At press time literally no good hockey player has refused to wear the Pride jersey.