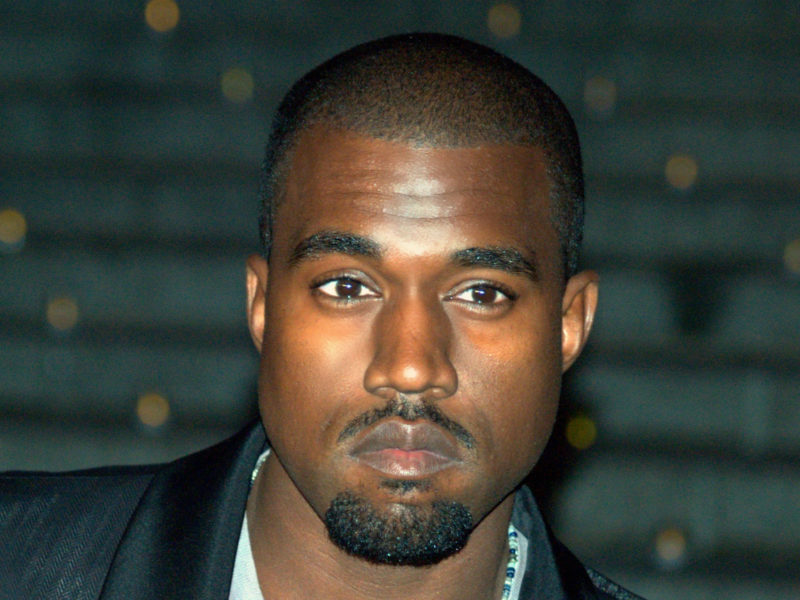 AUSTIN – After Ye, formerly known as Kayne West, made a wide variety of antisemitic comments on Alex Jones' Infowars broadcast, the rapper's Wikipedia page now dedicates more space to his controversies than his music.
"Wow, the Antisemitism subsection has six of its own subsections, and that's not even getting into all his other controversies," a West fan said. "Ah, Christ, and there's a spot for his 'Presidential campaign.' They're running out of space to mention that his last four albums all sucked shit."
Wikipedia editors have suggested creating a spinoff page called "Kanye West and antisemitism," which would free up space on the main page to discuss West's video projects, that time he said Bill Cosby was innocent of sex crimes, that time he said American slaves brought their suffering upon themselves, and his early life.
"West is no stranger to controversy, from interrupting award shows to comparing himself to historical figures," said a media studies professor at the University of Alberta. "But if you asked me to name a precise tipping point, I think I'd have to say it was when he went on a hateful conspiracy theorist's dumbfuck show and insisted on praising Hitler."
Wikipedia is still working on its documentation of West's pro-Hitler comments, which have been denounced as "disgusting," "an insult to history," and "honestly pretty hackneyed."
"None of my favourite musicians ever go crazy and start praising Franco," another fan said. "It's always Hitler."
An anonymous Wikipedia editor confirmed that the site has also pre-written several "inevitable" additions to the page, including "Redacted apology," "Meeting with Jair Bolsonaro," and "Rejected meeting with Maxime Bernier."
"Rest assured that we are ready to make Mr. West's Wikipedia page as long and infuriating as it needs to be," the editor said. "When he reaches the 'armed compound' stage of his break from reality, we will be ready."