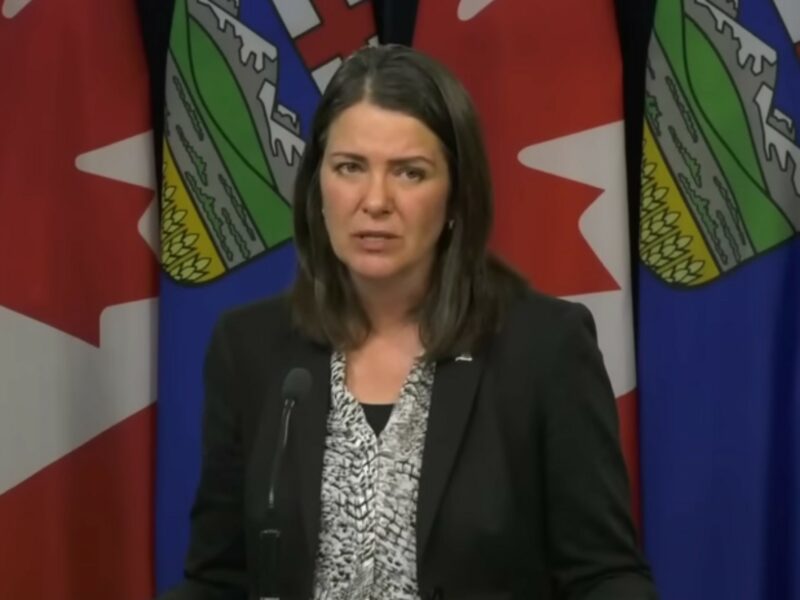 EDMONTON – Alberta Premier Danielle Smith has carried on her government's fight against the fight against COVID by mandating that all Alberta students come to school with at least 2 infectious diseases.
"If you're not coming to school with at least 2 respiratory illnesses to pass on to your classmates and any vulnerable family members they have at home then you must leave right away," said Smith at a press conference, flanked by as many sick people as the government could find on short notice.
"It's all part of our government's plan to increase health and education freedom through mandates telling people what to do," she added.
To assist students and their families the government will be sending out a list of what diseases are infectious enough to qualify. COVID, RSV, colds and flus are all fine, but anyone claiming strep throat or meningitis will have to provide a doctor's note confirming they are still in the transmissable stage.
"I tried to come to school with just a cold and my pre-existing diabetes," said little Timmy, 7. "But the Principal told me I should hang out in pharmacies and hospital waiting rooms until I get something better."
Carrying on with her plans to put the province first Smith has further announced plans to create Alberta's own Covid Variant.