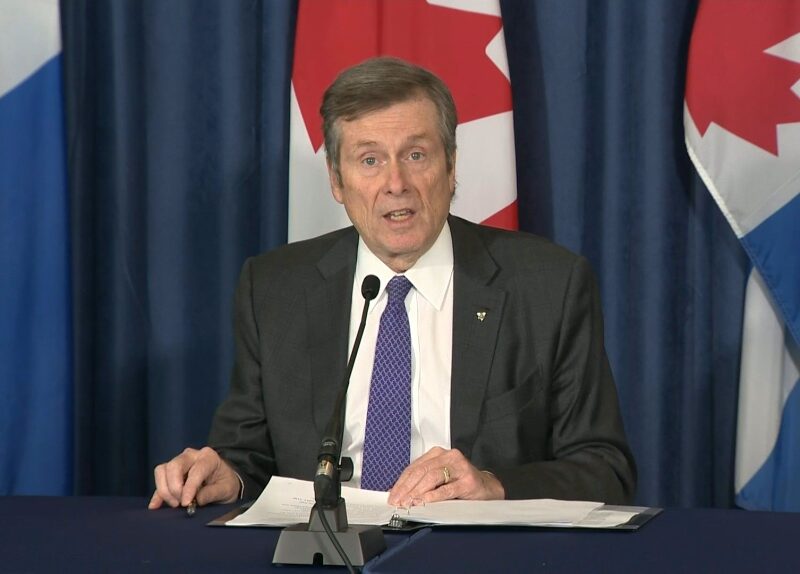 TORONTO – Running for re-election Mayor John Tory has promised voters that, with just one more term, he can complete his mission to make Toronto just as terrible to live in as it is cripplingly expensive.
"Any mayor could have continued the trend of Toronto becoming so expensive only the rich can really afford it," said Tory. "But thanks to my actions we have seen a dramatic rise in the rate of how downright unpleasant it is to be here as well."
"I promise that by the end of my term you will hate living here just as much as you hate paying 4k for a one bedroom condo!"
Tory has already put in place a number of planks in his plan dubbed Operation Dickensian, like slashing the library budget and allowing trash to cover the streets. If re-elected he will add new wrinkles like replacing High Park with a large condo/dispensary and putting a streetcar track in the centre of all bike lanes.
"By the time the Raptors are moving to Seattle you won't even recognize this place!" said Tory.
When it was pointed out that his actions would make people leave and therefore lower the cost of housing due to decreased demand Tory just laughed, shook his head and said "not for anonymous numbered corporations it won't!"