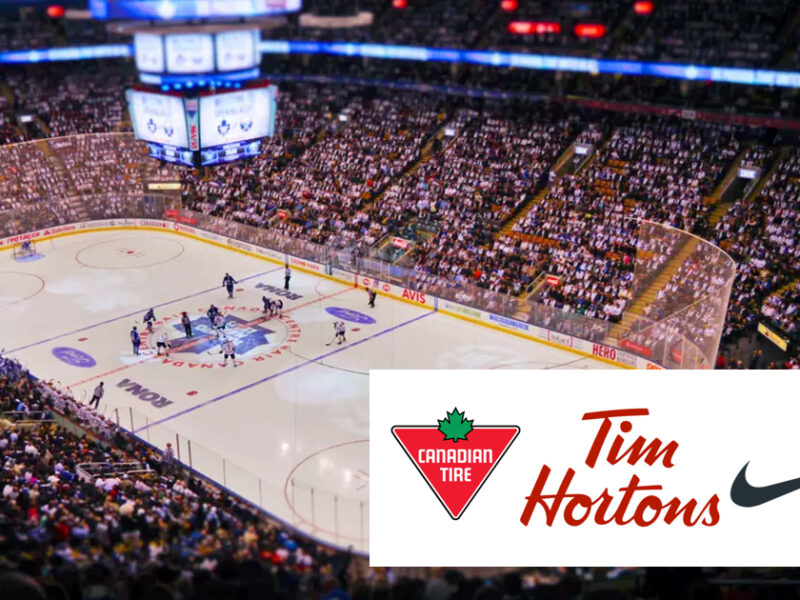 TORONTO – Hockey Canada's CEO and board of directors have resigned and finally acknowledged the true victims of a long ordeal that has damaged the sport's reputation – its corporate sponsors.
"I would like to profoundly apologize to Bauer, Tim Hortons, Canadian Tire, and so many others who have suffered and waited so long to see some sort of action taken by Hockey Canada," explained former Hockey Canada chief executive officer Scott Smith at a press conference. "To show you we're sorry, we will be donating money from our secret slush fund to silence sexual assault survivors to a needy corporation."
Hockey Canada said it will be educating players, coaches, and staff about a profit-inclusive environment where all sponsors – food, hockey sticks, or easy-to-break yard equipment – are welcome to advertise in a game all Canadians are obliged to love.
"We at Hockey Canada understand how our culture of secrecy has negatively impacted your corporate bottom lines," added Smith, choking back tears. "On a personal note I know all too well the pain that can be caused, as some of my closest loved ones are corporations. Your silent suffering ends now."
Speaking out for the first time, Hockey Canada's corporate sponsors have applauded the board's decision to step down, but insists that more needs to be done.
"It was only through our own whisper network that we corporate sponsors were able to come together, and stand up to Hockey Canada's despicable mistreatment of our annual tax write-offs," explained George Hartwell, a spokesperson for Canadian Tire Jumpstart Charities.
Reflecting on his tenure as Hockey Canada CEO saw him preside over multiple slush funds to silence an untold number of sexual misconduct allegations, Smith is quick to accept blame.
"I don't know if I can ever make up for the harm that was done to our innocent corporate sponsors," Smith added, "but I promise that once I make a completely lateral move to yet another well-paid CEO position in one of Canada's many board rooms, I will absolutely think about it some more."
In response to the apology, Nike said that it would work together with Hockey Canada on the next World Junior tournament to inspire their child labourers.