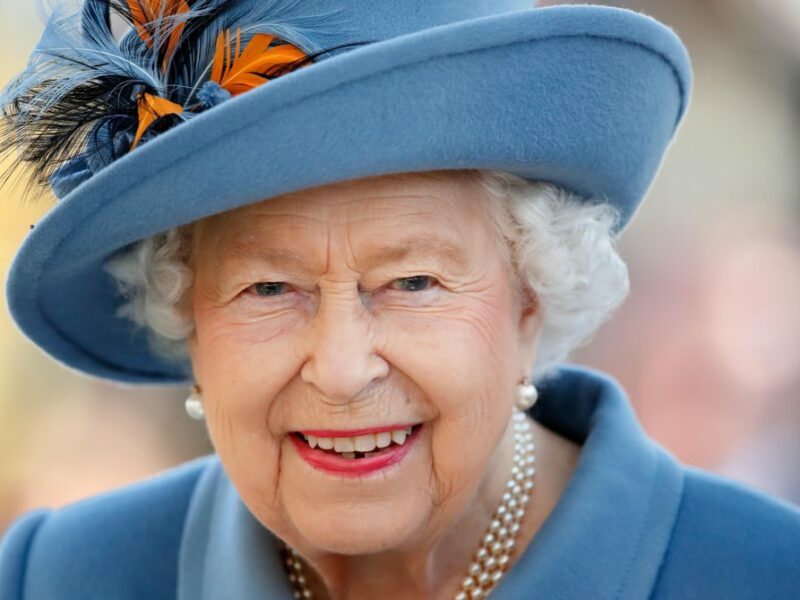 OTTAWA – Canadians were shocked and gladened this week when the Canadian government finally acknowledged the immense amount of loss the country has suffered over the three years of the COVID pandemic with the announcement of a ten day mourning period, until it became clear the ten days were only to be spend mourning the natural death of a very old and wealthy woman who lived in another country.
"My dad died of COVID. He had so much life in him, so much left to do. He was only sixty years old. I was really touched when I heard about the ten days of mourning and thought the government was finally going to recognize the gravity of the loss I, and everyone else who's lost a loved one to COVID, have been through," said Peter Lessinger. "But then I looked it up and apparently we're all supposed to be in deep mourning over the peaceful death of a foreign multi-millionaire who was almost a hundred years old?"
March 11, the anniversary of the World Health Organization's declaration that COVID-19 was a pandemic, has been designated as a national day of observance by the Trudeau government but most Canadians aren't aware of that due to a lack of government fanfare, technically making it a day of unobservance.
"I just don't understand what exactly we lost, as a country, when that one person died?" asks Greta Clifford, a long COVID sufferer. "I know what we've lost because of COVID – forty-five thousand Canadians, a functioning health care system, the faith that our governments won't abandon us to a deadly and debilitating illness as soon as their corporate masters demand everyone get back to work – but I'm still unclear as to what the queen's death cost us? It's not like her job was even vacant for very long, that new guy was hired immediately."
"I mean, the new guy is a real boob, but that hardly seems worth ten days of national mourning."
There are some Canadians who welcome a long, drawn out period of mourning for Elizabeth, primarily government officials who relish the opportunity to cancel irritating media interviews "out of respect" and to attend a lavish, publicly funded ceremony.
"Oh yeah, we all get to dress up, photographers will be all over it, and there will be a ninety-six shot gun salute, which sounds awesome," said one anonymous legislator. "Pew pew pew."
"Frankly, this ceremony wouldn't be nearly as much fun if we were mourning all of the Canadians who've died of COVID, that sounds really depressing. And unlike Elizabeth's death, at least some of those COVID deaths could've been prevented – by us, no less – so I really wouldn't enjoy that."
At press time, yet another Canadian died of COVID.