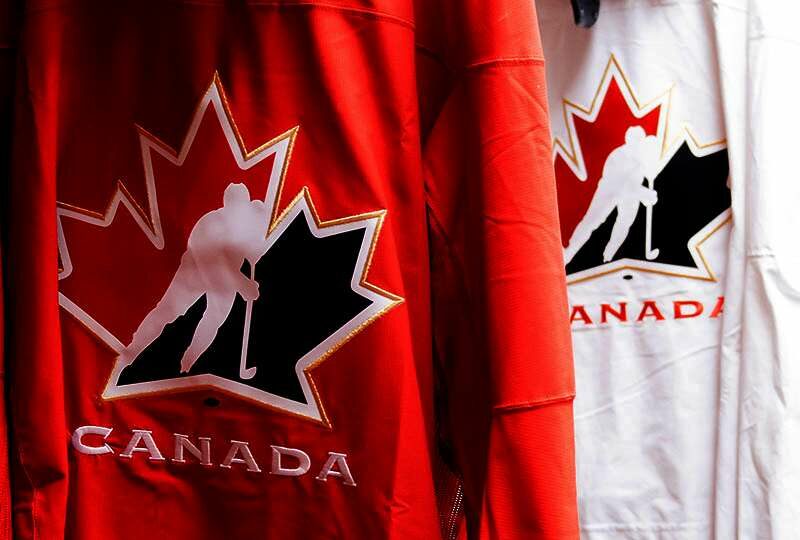 CALGARY – The revelation that Canada's junior hockey teams may have committed group sexual assaults on two different occasions, one of which Hockey Canada attempted to cover up, has come as a shock to every Canadian who has never met a junior hockey player or seen the kinds of things they get away with.
"The allegations are horrific," said local woman Jessica Gallagher. "And I bet anyone who was never at a house party where some junior hockey players showed up, trashed the place, started fights and attempted to take girls upstairs without consent would be pretty surprised."
"Turns out when we treat teenage athletes like they're boy-kings who can do no wrong they do some horrible things."
The revelations about rape culture in youth hockey and authorities doing nothing to prevent it has been a huge surprise to all Canadians, unless you happen to be from a town with a junior, high school or university hockey team and haven't suffered severe memory loss with respect to the numerous stories you've heard about teenage hockey players.
"I just can't believe that a sport that refers to female fans as Puck Bunnies has this problem," said Rachel Hendricks.
"And you're telling me an organization run exclusively by former hockey players didn't do a good job policing the behaviour of hockey players?"
Reached for comment, Hockey Canada apologized to all the victims and promised that they will seek to address the sport's sexual assault problem nearly as quickly as they dealt with its concussion problem.