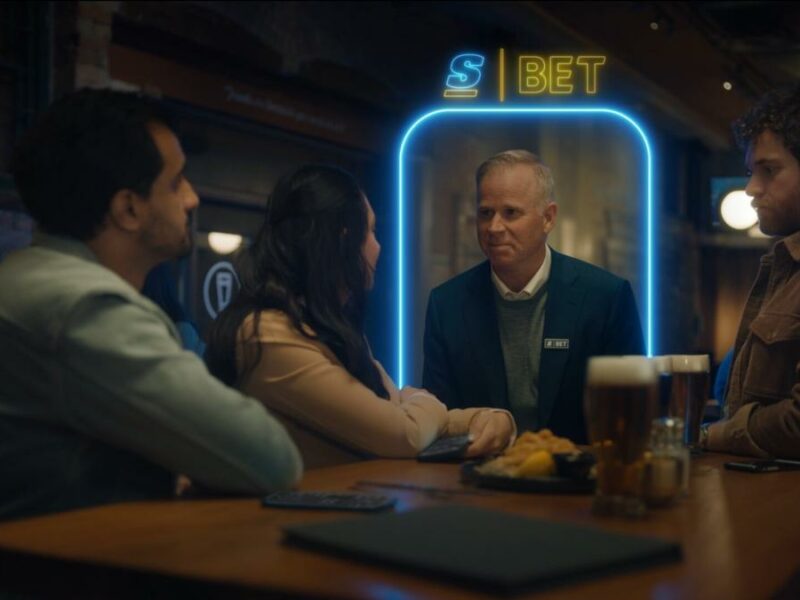 OTTAWA – A new poll by Angus Reid has confirmed that the vast majority of Canadians would favour de-legalizing sports betting if it means the incessant ads would finally stop.
"When the government made it legal I thought 'why not? Maybe I'll put 5 bucks down on the Oilers to win the cup for a laugh,'" said Edmonton resident Katie Windrush. "But now that I can't go online or turn on the tv without some d-list celebrity screaming to me about parlays and real-time odds I just want it to fucking end."
"Honestly it makes me nostalgic for the days when playoff hockey was dominated by ads where Don Draper tortures an intern about food delivery and an announcer encouraging us to watch a Marvel movie by mispronouncing every character's name."
Since single-game sports betting has been legalized in the majority of provinces the number of online sports books has exploded, as has the number of ads where people you vaguely know appear near something glowing as odds and/or game scores fly around them.
"Why is Wayne Gretzky in front of a fountain? And why does the guy from Breaking Bad read his lines in like a gruff, sexy voice? And WHY did they just finish a commercial for sports betting then go to an intermission segment that is a commercial for sports betting?"
However, sports books have defended the ad practice, pointing out that after nearly 10,000 hours of commercials, dozens of new gamblers have signed up for their sites.
In related news, this article has been sponsored content for Bet 99 this whole time! Gotcha suckers. Use promo code Beaverton for a chance to win 5 dollars every time the home team beats the over but the visiting team doesn't cover the spread and it rains in Denver on a Thursday.