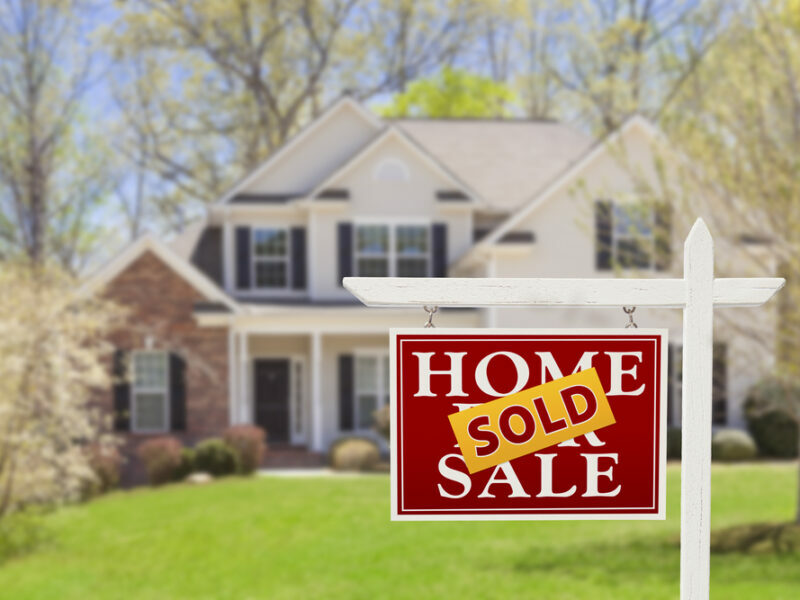 TORONTO – As Canada continues to impose sanctions on the Russian Oligarchs who prop up both the Putin regime and our overinflated housing market, economists warn this may cause a real estate crash so bad that Canadians are once again able to buy homes in Canada.
"Obviously the war in Ukraine is not ideal. In housing terms it's like an unfinished basement and no ground floor powder room rolled into one," said real estate agent Heather Christenson. "But if these sanctions continue we may be creating a situation far worse: where a huge slice of the housing supply isn't snapped up by foreign billionaires looking to shelter their money in Canada, thereby allowing local buyers back into the market."
"As an agent I'd even have to show people properties in person and talk to them about which kid gets which bedroom. No more quick facetime tours followed by an international wire transfer."
Numerous banks and mortgage brokers have expressed similar concerns, noting that sanctions often harm innocent people, like the banks and mortgage brokers who are currently getting rich off a system average Canadians have no chance to break into.
"When you drive by a downtown condo at 8pm, do you like seeing all the windows lit up as families spend time together, or do you prefer the cold darkness that says 'no one has ever lived here, and the property value has doubled in the last 5 years," asked one economic analyst.
"If China gets involved in Ukraine and we extend sanctions to Chinese billionaires then even people who don't have family money may be able to get in on this. Then we're totally fucked."