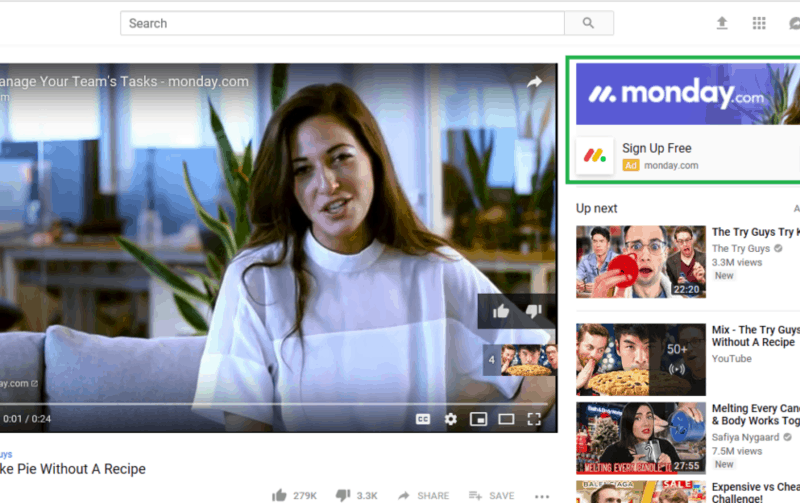 Waterloo, ON – Reports from the Finkel residence have confirmed that the Youtube ads are all in French again.
"I needed a break but I didn't have time to watch a 22 minute tv show, so just like I do everyday I figured I'd go to YouTube to watch 15 3 minute videos," said Martin Finkel. "And all of a sudden my ads for Wix and floor polish were en francaise."
"I think they still used the same spokespeople and just dubbed the French in though. Or what if they were always in French and the English was dubbed in!" he added.
No one knows why all Canadians experience at least a week of exclusively French advertisements every year. Possibly it's because the YouTube algorithm thinks everyone in Canada speaks French, or possibly because when we search for videos, our use of extra 'u's and ending some words 're' instead of 'er' makes it think we're fancy.
"I did google image search Croissants the other day, but that was more of a keto diet thing," said Finkel.
Finkel acknowledged he didn't mind the change, as it gave him a chance to brush up on the French he hasn't used since high school.
"Ooh, I think they're talking about getting invoices paid quickly! Or maybe it's a seminar on flipping houses? Nope. it was just a Tim Horton's ad again."
At press time Finkel's ads had mysteriously switched back to English after someone at the YouTube headquarters remembered to flip the giant switch from French back to English.