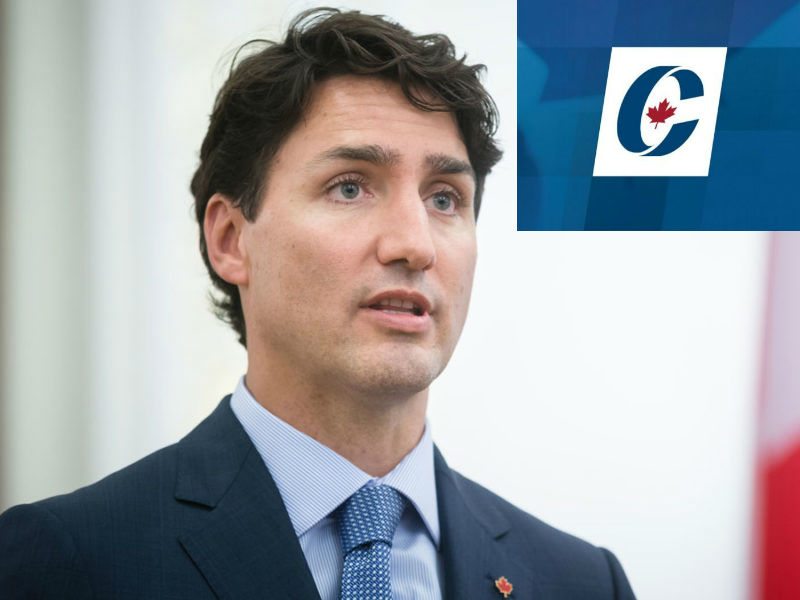 Ottawa, ON – After strong polling numbers showing the Conservative party's newfound popularity, Canadian Prime Minister Justin Trudeau has changed tactics by reminding Canadians he can be just as racist as Erin O'Toole.
"I see that you all prefer a leader who dogwhistles for white supremacists," explained Trudeau. "In that case, I'd like to remind you of my brownface costume I wore for an Arabian night party I attended back in the day. And if you think I've changed, check out my sweet supreme court roster, looks like a freakin' comedian's podcast in there right now."
Trudeau has become so engrossed in the day-to-day shifting of popularity that he has promised to make his platform "whatever the polls say people want." Trudeau has also prepared a kilt to wear while in Nova Scotia, refuses to speak anything but French in Quebec, and also has handfuls of gravel ready to toss at himself for his Ontario stops.
Originally Canadian political parties campaigned on COVID-19 promises, the housing crisis, and the rise of racism, however the Conservative's continued success now has parties now scrambling to prove they too are capable of ignoring racism in the country. "Previously I spoke on my promise to get clean drinking water to Indigenous communities," said NDP leader Jagmeet Singh. "But after seeing the Conservative's success, I'd like to now promise to raise all Canadian flags from half-mast and make all flagpoles taller than they were before."
While the swift change in focus for leftist parties has not found much success, PPC party leader Maxime Bernier has found success after changing course tweeting, "Antifa forever, all cops are bastards, eat the rich."