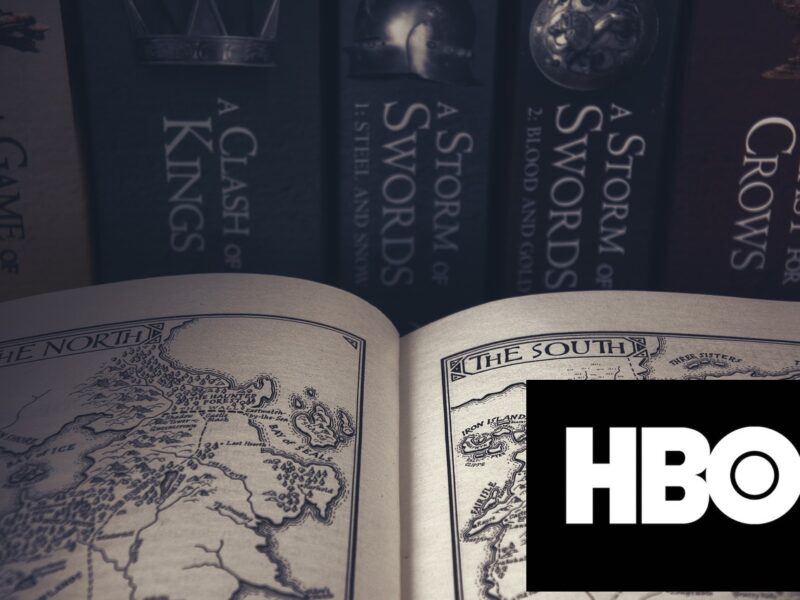 LOS ANGELES, CA – HBO reportedly has another Game of Thrones prequel series in development, which they are really hoping is what you fucking people want.
Based on George R.R. Martin's more upbeat Dunk and Egg novellas, rumour has it this prequel series will be sexed and violenced up to fill the Jon Snow-sized hole in your repugnant little soul.
The series is shrouded in secrecy, with no showrunner attached yet. One inside source commented, "This is not something HBO is excited about, and no one wanted to pitch for it. It exists to feed the Lovecraftian vacuum, created by Game of Thrones's absence, within every one of our grimy viewers."
The network's subscriber numbers never recovered from the end of the fantasy series, which discharged its last fart of an episode in May 2019. HBO originally had hoped the series's conclusion would coincide with Martin's long-awaited sequel novel Winds of Winter, but instead they were forced to scramble for content. "You fucked us, George," commented one exec.
HBO executives were reportedly horrified when everyone swallowed up news of the upcoming Targaryan series like it was an incest-encrusted appetizer, and within days were ready to gorge themselves on more. "We have nothing left to give you sickos," said the network's programming head. "We offered you Succession, Watchmen – we even snuck some dragons into an episode of Chernobyl."
Now, HBO is prepared to fill their schedule with "however many prequels it takes for you twatnuggets to shut up," said an HBO exec, reached for comment as he threw leaked Game of Thrones news at the blood-thirsty horde outside his office. Other prequels in development include a romance between a Dothraki woman and her wildling nephew, and an origin story about that pirate douchebag everyone hated.
HBO allegedly also filmed and tested a proper Game of Thrones sequel, but no one wanted eight seasons of King Bran droning about wheat tariffs.
No formal announcement of the Dunk and Egg series has yet been made, but the show's creative team hopes one will come soon, lest their sweet brain meats be devoured.
"This isn't even a fandom anymore," remarked one HBO rep, "it's just… hunger. Endless hunger."