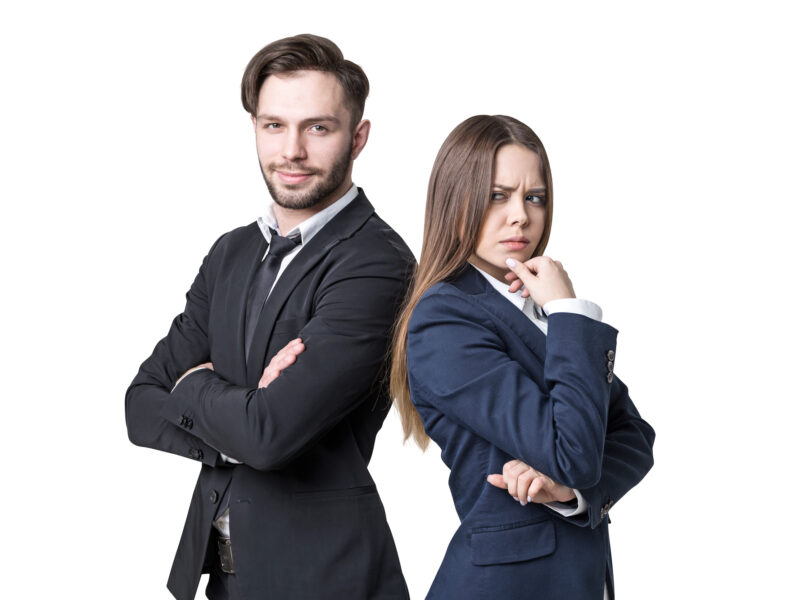 LOS ANGELES, CA – NBC has announced the spring debut of Police Cops, which will shock and surprise television viewers by making two characters with disparate personalities solve crimes together.
"Patricia Police is a tough loner who's seen it all," an NBC spokesperson said. "But this veteran detective is about to face her greatest challenge yet: a new partner. Meet Clive Cops, who's… a whimsical single dad, I think? But he's using humour to mask the pain of losing three wives in three years? It's something like that, let me double-check."
Police and Cops will face off against murderers, arsonists and, worst of all, each other. But while they may look like they won't get along, NBC hinted that they might just find a begrudging mutual respect. "Someone once said that opposites attract," the spokesperson said. "But can Patricia find justice and friendship? You'll have to watch to find out. Also, I was wrong, the other guy's a reformed criminal in this one. His wives are all still dead, though."
To compete with Police Cops, CBS has unveiled Holmes on the Range. "You've seen Sherlock Holmes," the show's description reads, "but it's been at least a year since you've seen him as a hard-drinking small town sheriff paired with a sexy teetotaling Watson who just came in from the big city. Forget the Baskervilles, because these two will be hounding each other!"
And Fox announced Pride and Prejudice, featuring an arrogant lion with a vendetta against the poachers who killed his family and an experienced detective who hates big cats… unless they're stuffed and decorating his den. "Once we realised that cats and prejudice are both big right now, it all came together," a Fox press release read.
Preview episodes of all three shows have been slammed for their remarkably flippant portrayal of police brutality.