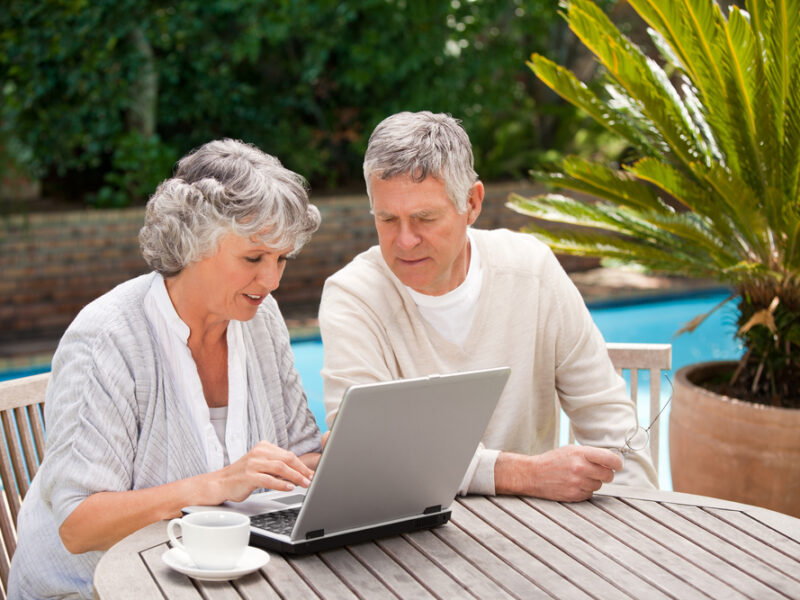 PALM BEACH, FL – Dozens of Canadian snowbirds are outraged that the federal government only gave them a year to change their annual migratory plans due to the global COVID-19 pandemic.
Many claimed to be caught off-guard by the outbreak, which started 13 months ago while causing Canada to close its borders two months later.
"I've barely had time to check the news this past decade living in my blissful retirement," said Claude Audette. "I was only given a few warnings from my friends, family, radio advertisements, public proclamation, and our town crier. Why didn't the government say something before I planned my trip a week ago?"
Many condemned the $2,000 fee they would be forced to pay for staying at a designated hotel to prevent the spread of highly infectious variants instead of having someone else pay for this minor inconvenience they will have to undergo due to their decision to travel during a global pandemic.
"Maybe if someone from the government roughed me up a bit, warning me that they'll find me and shoot me if I travelled internationally, then I would have received a fair warning," said Jim McCain from his second property in Mexico. "But, no armed bureaucrat carrying the severed head of a fellow traveller ever came to my door and threatened me and my wife about international travel.
I demand an apology. Let me speak to Trudeau's manager."
"How dare my government mildly inconvenience me with a basic responsibility," said Jane O'Connor. "I'm a white retiree from one of the wealthiest countries in the world…how could this happen to someone like me?"
At press time, a group of snowbirds were mourning the tragic loss of timeshare use over the past year.