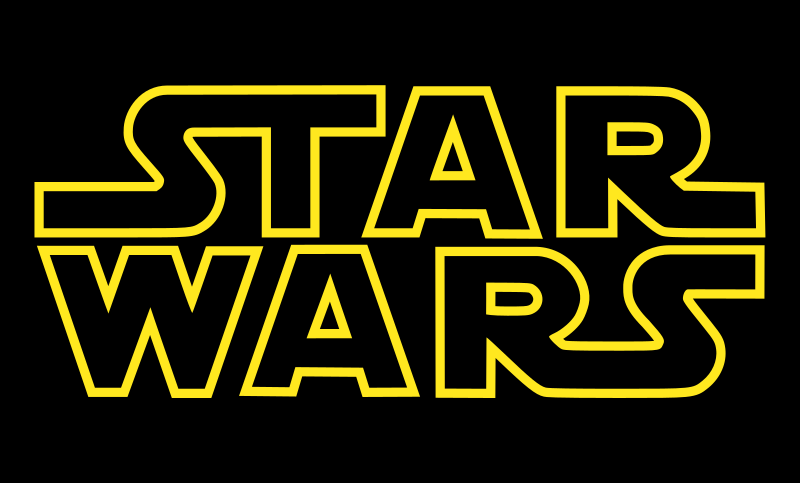 BURBANK, CA – Yesterday, the Walt Disney Company announced 10 new Star Wars TV series starring beloved characters like Dorfus Kent, Ultra Moff Charlie, and Fudge Offal, or some nonsense like that. 
Fans of the galaxy far, far away were thrilled to finally witness the adventures of Luke Skywalker's distant cousin, one of the aliens who's on-screen for two seconds in A New Hope, and the Millennium Falcon's sentient space coffee maker, among some other bullshit. 
During Disney's live presentation, Chairman Bob Iger told viewers, "We understand what makes Star Wars so special. That's why we've diluted that special ingredient to spread an absolute fuckton of it everywhere, at all times, forever. Disney is run by dreamers, and we dream of a day when your great-grandchildren slog through countless series you once watched out of a grim sense of completionism before the 2089 premiere of Chartreuse Squadron." 
"Sure, The Mandalorian is pretty mediocre," one excited dweeb said. "But I'm ready to force my exhausted wife to watch another show with the exact same tone about Glorgin Elbow, just as soon as I finish reading his Wookieepedia page. Oh, look, he also has invincible armour, that will be suspenseful."   
Media journalists predicted that most of the series would feature, holy crap can you believe it, lightsabers, incompetent Stormtroopers and, wait for it, spaceships. In response to this speculation, some dork on Reddit said "I hope we get to see some wurmpuses too," whatever in Christ's name that means. 
Disney also confirmed that their continued effort to form a joyless, all-devouring pop culture monolith that tells the same simple children's story ad nauseam would include new action figures, comic books, and clothes that say garbage like, ugh, "Reading my t-shirt, you are." 
At press time, some fans were sending death threats to Disney executives because none of the new series feature whoever the hell Choopus is.