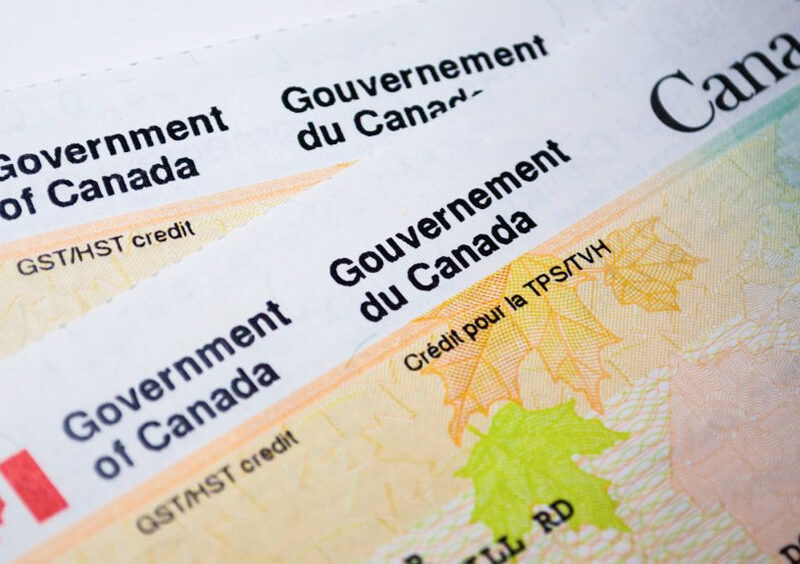 OTTAWA – With millions still out of work due to the global pandemic, the federal government is stopping the $2000 Canadian Emergency Response Benefit after learning that rent would also be ending in the fall.
"The program was originally rolled out to help those suddenly out of work pay for rent, utilities and food" said disgraced former minister of finance Bill Morneau "But now that people no longer have to pay for those things we've decided not to extend the program. Grocery stores now have free food on Fridays, so that'll help too."
"Landlords are famous for their generosity and kind spirits," stated Ontario Landlord association Victor Rum. "So we have collectively decided to stop charging rent when CERB finishes. Although we have also decided that we still won't pay to fix the heating."
Many Covid response programs are being cancelled now that the problems they addressed have gone away. For example Ontario ended a ban on indoor dining in restaurants when the virus stopped being transmitted among large groups of people sitting inside without masks.
"CERB is transitioning to CRB, which is just like CERB except that it's harder to access, does not cover as many people, and is less money," stated yet to be disgraced current minister of finance Chrystia Freeland. "As an added bonus it slows down the processing of other employment insurance benefits such as maternity and paternity leave."
Many schools have decided to move classes online now that laptops and broadband access fall from the sky, free of any expense for families.