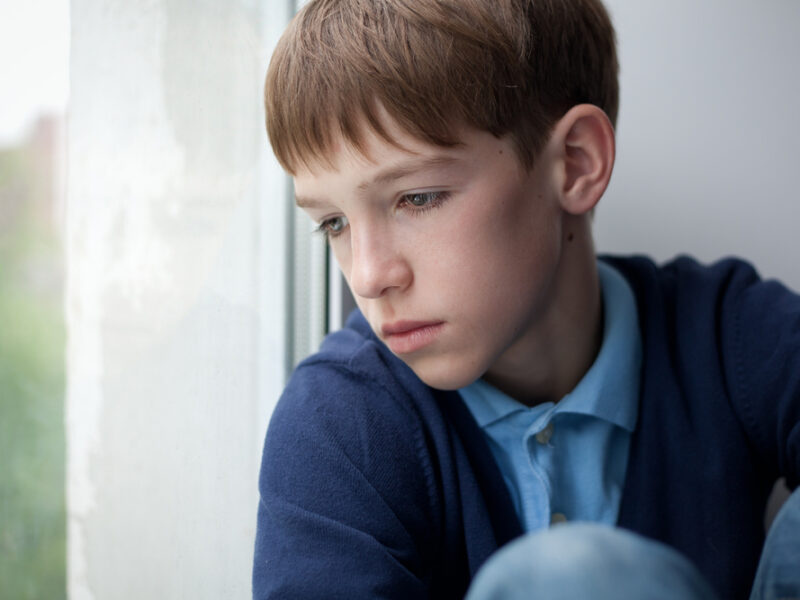 MUSKOKA, ON – After the news that overnight camps would be suspended this year due to the COVID-19 pandemic, millions of tweens were left heartbroken upon the realization that this would not be the summer that would land them their first kiss.
"Ever since I was 6 years old and I spent my first summer away from home, I have been biding my time," wrote a weeping 12 year old Meghan Grainger. "How many times can I be expected to braid friendship bracelets or canoe around the lake without receiving some goddamn slobbery mouth-to-mouth action from another seventh grader! I mean that's what my parents' are paying for!"
Many tweens are dismayed by the prospect that they will have to wait until 2021 until they can use tongue. Plenty will have to subsist on regalling their peers with stories of almost kissing a classmate at a birthday party.
"Oh man, I've been bragging to all my friends that I was gonna go and see my camp-girlfriend this summer," cried a devastated Sara Baqri. "She lives 4 hours away from me… in Sudbury! I cherish the summer because that's the only time I see her. I'm only 13 years old, I can't handle another year of long-distance!"
While most overnight camps have been cancelled, many summer day camps have been cleared to resume under strict guidance of provincial health advisors. The modified programs will limit the number of campers and encourage the maintenance of physical distancing.
"How will I ever get to smooch down, if I have to stay 6 feet apart from my crush?!" whined local tween Tyler Wong. "All that work I did last summer of getting her to notice me was for nothing. Might as well leave me home alone with my jerk-off older brother all day, geez!"
While many tweens will have to endure a boring summer of pre-planned activities without the prospect of first-base, most university-aged camp counsellors will lament losing an entire summer's worth of drugs and hooking up with one another.