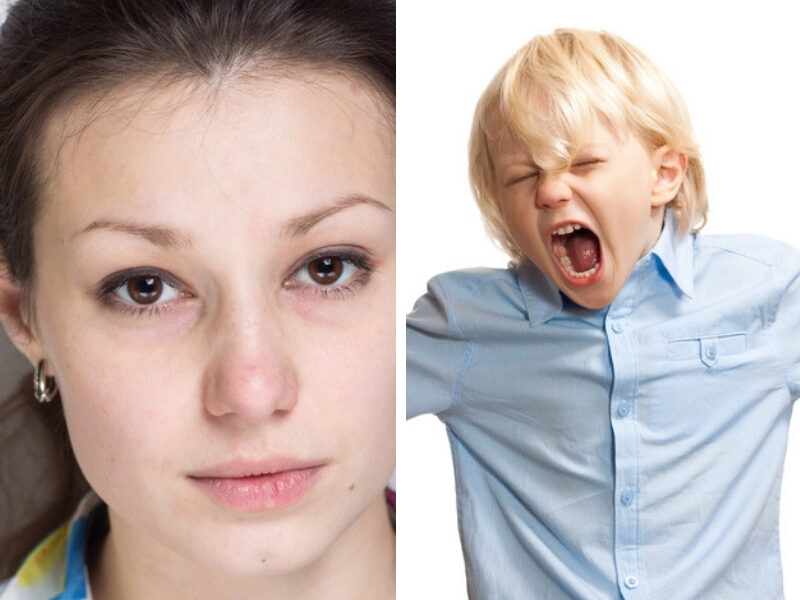 By: Cathy Mitglied, grade 5 teacher
The Ontario government has announced that in September schools will reopen with regular class sizes and curriculum. Although they say there will be "enhanced" safety measures to protect teachers and students, I'm worried that I'm going to be risking my health (and the health of my family) by going into work and trying to teach a full class, including that little shit stain Noah H.
I love teaching. I've been doing it for 14 years and I've never wanted to do anything else. The look on a child's face when they solve a tough math problem or read a book for the first time is wonderful. But these are unprecedented times. As Europe has shown, relaxing restrictions will almost certainly result in a second wave that could infect even more people than the first. And I'm sure as hell not going to get infected with a deadly virus just so I can try to get Noah to sit down and be quiet for like 5 fucking minutes.
We need to listen to the experts. Like my friend Deb who taught Noah last year and confirmed he is the absolute worst. I think you'll find she knows a little bit more about what a little twat Noah is than Premier Ford or Minister Lecce.
As much as we might like to believe that the pandemic is over, or that Noah could change his behaviour with the right teacher, that just isn't the reality we live in. We need to live in the real world. Where every day people are getting sick and Noah is that kid who still thinks whoopee cushions are funny.
So I ask you to please call or write to your representatives and demand they not take this dangerous step of reopening schools to quickly. Or at least have them transfer Noah to Mr. Cartwright's class.