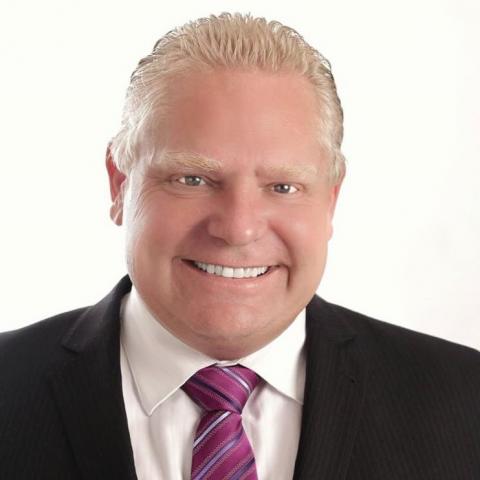 QUEEN'S PARK – In an effort to improve his public image, Ontario Premier Doug Ford has extended the emergency orders placed on the province for exactly however long the remainder of his time in office turns out to be.
"After the pandemic hit Canada and people started to panic, things started turning around for old Dougie." The Ontario Premier told the press outside Queen's park. "Suddenly, all the little, tricky problems that make up running a province just became one big problem that we could solve by making people stay inside. We stopped getting so many complaints about all the cuts to education and the scrapped minimum wage hike and more inquiries about when the barber shops could reopen."
"Clearly, I do my best work during a crisis, so let's ensure I'm always working in crisis mode."
Ford also stated his belief that Ontarians would not mind the extended state of emergency. "I don't know about you, but I've been finding this whole crisis very relaxing. I get to spend a lot of time in my nephew's kitchen and I don't have to try to get out of the Pride Parade. Plus I can still go to the cottage."
When asked if the emergency orders will be lifted in the event the COVID-19 virus is brought under control, Ford assured reporters that he has plenty of the virus stockpiled to justify the restrictions. Furthermore, the Ford government reportedly has a number of backup crises planned, including what one they could only describe as "Walkerton 2."
While an order such as this is unprecedented on the provincial level, it bears similarities to an unsuccessful bill put forward by Sir Robert Bordan in 1918 asking to extend WWI for a few years so he could continue to look heroic.