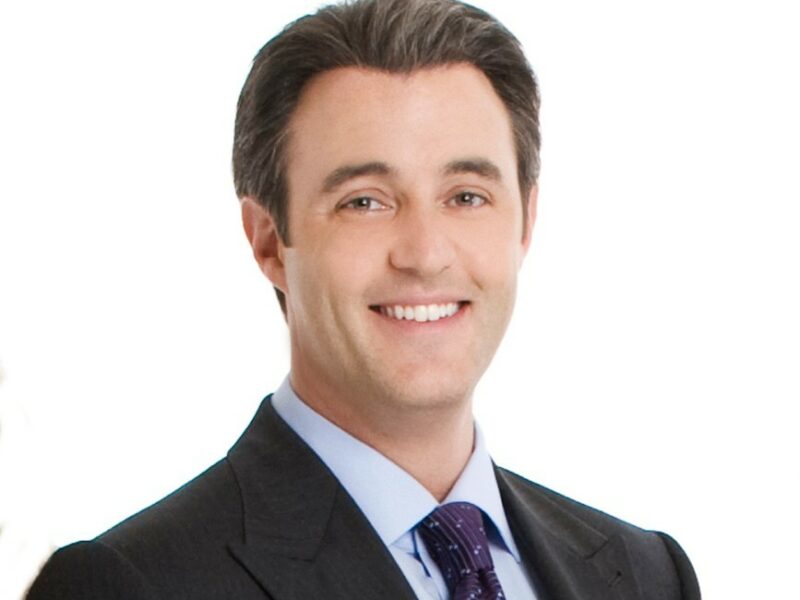 TORONTO – Amidst the controversy surrounding wife Jessica Mulroney, Etalk anchor Ben Mulroney has announced his departure from the show in order to focus on his white savior complex.
"I love my wife," began Mulroney in a video message that was definitely not written by the one Black intern. "However, it is not my place to speak for her nor hold her accountable for using her privilege to gaslight and threaten a Black woman. Instead, I will bravely shift the narrative to be about me and my heroic act of stepping down as a beloved TV personality."
Mulroney added that he hopes the new anchor will be Black, Indigenous, or a person of colour and looks forward to seeing how Bell Media will exploit the new presenter to create an illusion of inclusion.
"We're proud of Ben for his decision," said Margaret O'Brian, Vice-President of Bell Media Studios. "The way he's using his departure to distract from the real conversation about racism in Canadian media is inspiring. Also, he's saving us a ton of money because we're obviously going to pay the diverse hire a fraction of Ben's salary."
According to Mulroney, he will continue to contribute to Etalk and other television shows on the network, but for now, his immediate step down absolves him of his white guilt. "I look forward to the movie that will inevitably be made about my courageous act of white sacrifice, perhaps even starring my wife's best friend, who, did I mention, is Black?"
In the interim, fellow political dynasty scion Justin Trudeau will be splitting his time between being Prime Minister and taking over Ben Mulroney's Etalk duties.