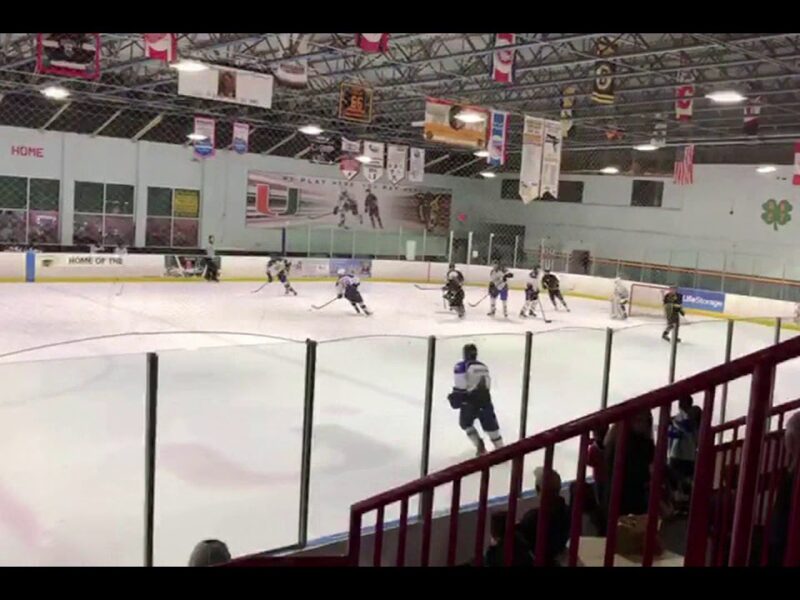 TORONTO – James Brennan, head of programming for TSN, is so desperate for some kind of sport to show the nation that he is just going to start playing full games of his high school hockey team, the Glendale Tigers.
"It's from 1993 so the footage is pretty grainy, and my mom's camerawork is not great," said Brennan. "But it meets the only requirement I have right now: something that is technically a sport."
"Oh look, there's my coach picking his nose for 5 minutes straight," he added.
Since COVID-19 shut down live sports, TSN and Sportsnet have scrambled to find content to fill their approximately 75 channels. But they soon ran out of 'classic' Canadian sporting moments to watch, like the Raptors 2019 championship run or that time the Leafs didn't suck quite so bad as they usually do.
"It's been tough. Right now TSN 1 is showing '50 best plays from the 2006 National Lacrosse League,' TSN 2 is airing Rudy on a loop for 24 hours, and TSN 3 has a documentary on gardening. I don't even want to know what's going on TSN 4. It's probably just porn at this point," said Brennan.
But Brennan is confident Canadian viewers will be enthralled by his team's fierce competition and willingness to play even when Steve's mom forgot the orange slices. Though he won't spoil the ending of whether the team really does win the Under-16 bronze medal game, he did say that the end would "blow the doors" off Kawhi Leonard's buzzer beater in game 7.
In related news the programmers at HGTV were hoping no one notices they're airing a repeat episode of Love It Or List It, and have been since 2010.