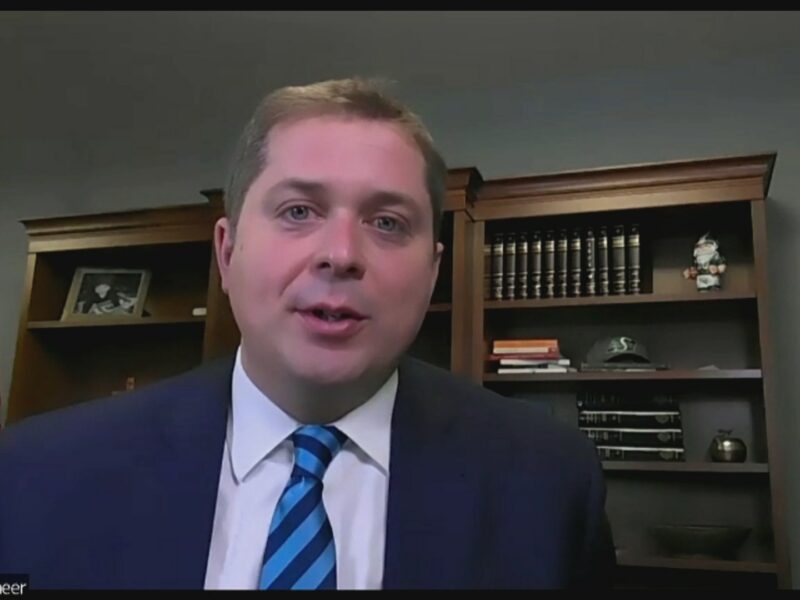 OTTAWA – As the federal government pleads with Canadians to continue respecting pandemic measures, the opposition Conservatives are warning that emergency aid could discourage some Canadians from going back to work for their lords and masters.
"We already let them marry without having to get our permission," Conservative leader Andrew Scheer told reporters, as he tucked into some mutton in Stornoway. "What's next? Commoners being able to work wherever they please?"
Emma Wilkinson, an economist at the C.D. Howe Institute, says that keeping the benefits would pose a terminal risk to the Canadian economy.
"Not only is it a crucial component of our education system, but tricking Canadians into performing free labour for a promise of freedom that their masters have no intention of granting is the most prominent mechanism Canadian companies have to recruit young people."
Scheer agrees with Wilkinson, saying that unless the CERB and student aid benefits are curtailed, young Canadian peasants will flee their estates for the cities instead of fulfilling their pledge of fealty to their lord.
Other prominent Conservatives, such as National Post writer John Ivison, have also lent their voice to the call for pandemic-related benefits to be wound down.
"The benefits must be ended, and Canadians must be forced back to their owners," says Ivison. "Otherwise we will endure the worst case scenario of the novel coronavirus: that some of those of lower station might come away from the plague with not one, but TWO extra thousand dollars."
Not all Conservatives are in agreement, however. According to sources, one person inside the party stated that if workers in a free market were choosing a meagre subsistence payment measure over a job, Canadian noblemen might raise wages to attract workers. This person was, naturally, immediately burned at the stake for witchcraft.