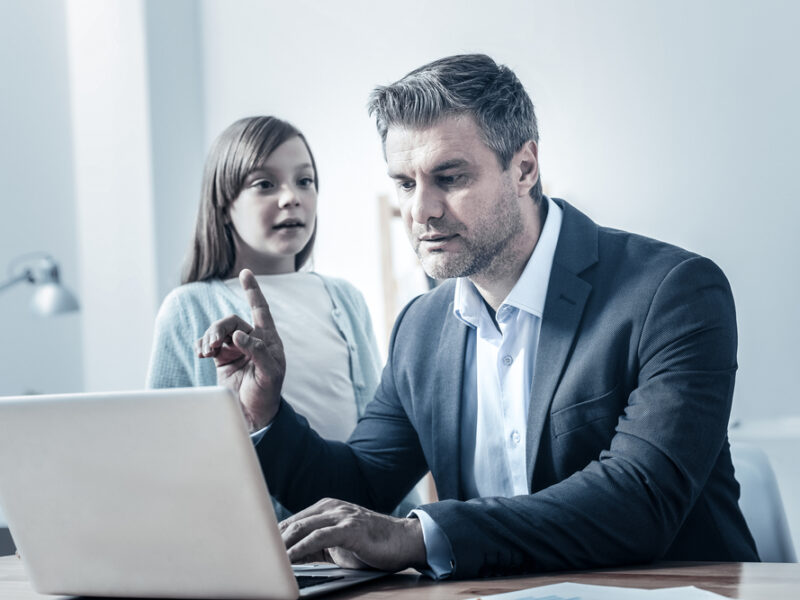 WINNIPEG – Health authorities in Canada have deployed hundreds of emotionally absent fathers to teach the public about their techniques in social distancing to help prevent the spread of COVID-19.
Fathers who have never shown any interest in their children, spouses, or social activities that relate to them will play a critical role instructing millions of Canadians to avoid physical as well as emotional contact.
"These men are experts at avoiding any kind of hug," said Dr. Patricia Guy of a local health unit. "They also have the know-how on avoiding mass gatherings like children's dance recitals, hockey games, and graduation ceremonies."
The patriarchs will instruct members of the public on how to make excuses to avoid interactions such as working constantly even though they may be physically present.
"Limiting conversations to 30 seconds or less while keeping a distance of 2 meters emotionally from family members will help prevent the spread of coronavirus," added Dr. Guy. "Teaching basic anti-communication skills such as not knowing if you're a disappointment can go a long way."
According to sources, the fathers made a brief statement before retiring to the other room to watch the game.