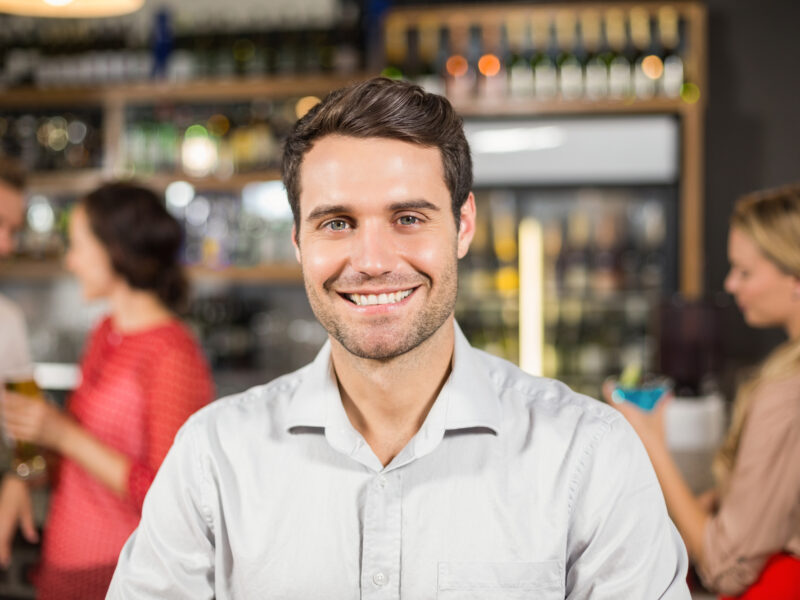 Oakville, ON – Ryan, your buddy from University who recently moved to the Toronto suburb of Oakville has texted you for the fourth time this month that you should totally come over and visit soon.
"You gotta come over man!" said Ryan. "Just hop in the car, drive between 45 minutes and 2 hours depending on traffic, and then we can like watch tv in my slightly larger living room."
"It'll be sick!" he added for effect.
Ryan, who you used to chill with once every couple months has grown increasingly eager for your company since moving. He's even offered to let you sleep over to avoid drinking and driving, and promised to whip up some 'primo egg bennys' the next morning.
"I got a pool and a sick grill so this summer, BBQs at my house every weekend ok? OK?!!" he sent in a group fb message to your undergrad intramural hockey team.
Though he insists he is not succumbing to the loneliness and ennui that defines life throughout the suburbs, Ryan has taken to calling your work, girlfriend, mom and ex-girlfriend to try to pin down your exact location when you don't respond soon enough.
At press time your invite to Ryan to come hang in the city where there are bars and restaurants and things to do was swiftly rejected as he "doesn't want to drive downtown."