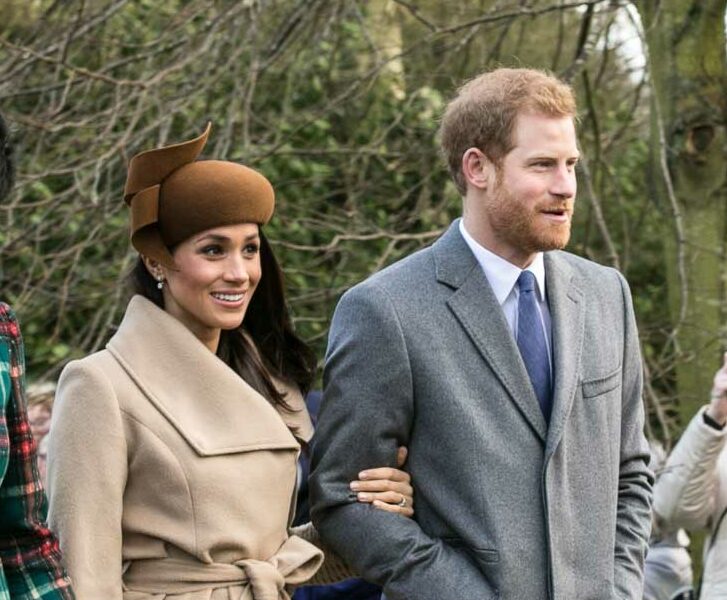 OTTAWA – A British and American couple, both unemployed, are seeking to emigrate to Canada despite having no real skills to offer the country, early reports indicate.
British and American media have said that an American actor and her husband have the intention of living in the country on a semi-permanent or permanent basis.
The actor has found some previous work in Toronto which may help her immigration and work permit applications although Citizenship and Immigration Canada has not identified acting as an in-demand trade.
"She has to obtain the proper paperwork indicating that she has a job," said an Immigration Canada official. "We need references and a criminal record check before her application can move forward, but she hasn't even been nominated for a single Golden Globe yet."
'Being famous' was not considered a skill in demand unlike a doctor, nurse, engineer, or general labourer. The husband's application scored 0 out of 70 points on his Canadian work experience despite claiming 'waving' and 'talking' during his most recent visits to Canada.
The move will also cost Canadians millions in policing and security costs with round-the-clock monitoring.
Some express fear British man will steal ribbon-cutting jobs
On the streets, reactions were mixed among Canadians with some welcoming the fleeing couple, while others feared that Harry would illegally take away ceremonial jobs from hard working Canadians.
The ribbon-cutting and handshaking industries in Canada have been hit hard leaving many politicians and dignitaries out of work.
"I'm not against royal immigration, but they can really mess up a neighbourhood, what with their excessive wealth and palaces," said Stuart Barton of Toronto. "And they'll force you to call them 'Your Royal Highness' and bring their families with them including that uncle who's a sex offender. I think they should get out."
"I think we should be more compassionate to their situation," said Chadda Singh of Vancouver. "If I had that amount of money, I wouldn't have any skills either. They have come here to raise their child in peace and plushness."
Meanwhile, the Refugee Board rejected the pair's claim that they were fleeing family and governments devolving into authoritarian states.
However, there is a great chance that the couple will be allowed in through the Canadian Inferiority Complex Residency Program.