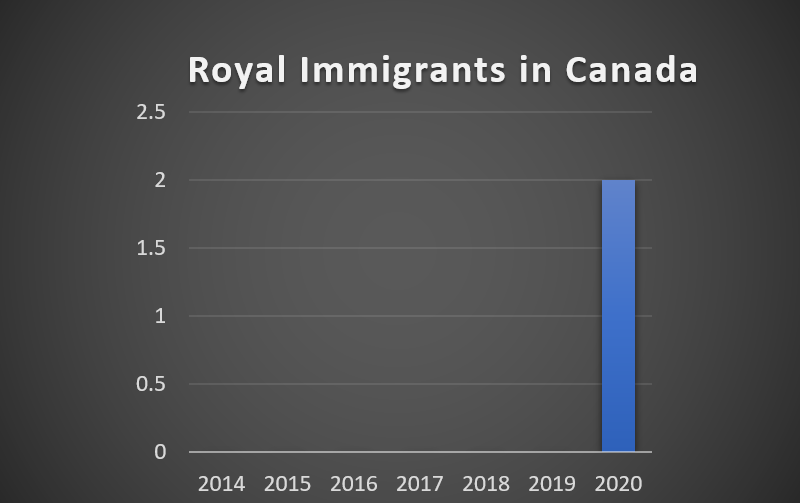 TORONTO – In response to the Prince and Princess of Sussex relocation of Canada, a new charity has been established to help the pair as well as other royals better integrate into Canada's upper class.
The Royal Royal Immigrant Society of Canada is mandated to help people Meghan and Harry better blend in with Canada's small group of socialites, aristocrats, and mega wealthy.
"We have seen an infinite increase in migration to Canada from royalty in the past year," explained Olivia Harthwickle, spokeswoman for the charity. "We understand that the House of Sussex is down to its last $40 million, a desperate time for any royal. But that's why, as blue blooded Canadians, we must extend our kindness through super yachts and elegant dinner parties."
The charity hopes to welcome any royal newcomer regardless of kingdom of origin. Harthwickle hopes to teach newcomers about the places to go, the charities to give to, and the nouveau riche to avoid.
The RRISC is calling on members of the upper class to donate their fur coats, fashionable hats, and gently used Aston Martins to support this incoming wave of royal immigrants. Diamond encrusted crowns under the value of $2 million will not be accepted.
"We want them to feel like they're at home even though they're living in a colony," added Harthwickle.
In lieu of material donations, the Society will also accept any form Canadian smugness towards the couple's relocation to the country.