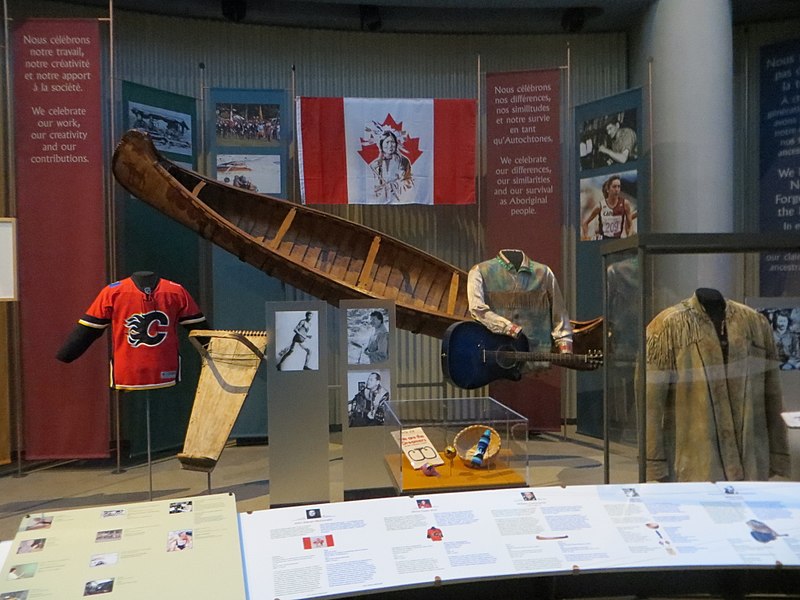 OTTAWA – During a campaign announcement that promised free attendance at Canadian museums, Conservative leader Andrew Scheer lamented the fact that political correctness is destroying Canadian history by presenting it in its entirety.
"We need to fight back against those who wish to sweep our history under the rug by giving us a full accounting of it," Scheer said. "Canada was built by great men, whose greatness should never be diminished by us discussing everything they actually did."
Scheer has spoken out in the past about PC efforts to rewrite history by no longer blindly glorifying it. He opposed the removal of a statue of the first Prime Minister Sir John A. Macdonald on the grounds that it's acceptable to keep a statue of the man who intentionally starved Indigenous populations and created the residential school system as long as no one ever mentions that Macdonald did that.
"I believe Canada's history should always be celebrated, and that's really hard to do when considering the residential school system and the Japanese internment camps and the centuries of systemic racism, sexism, homophobia and bigotry of every kind," Scheer said. "So we should just not consider those things."
"Take, for example, the transcontinental railroad. A shining example of Canadian drive and determination. And that's all we should say about that. As an important part of Canadian history, our understanding of it will only be lessened if we find out how it came about, who built it, or the number of people who died because of it."
"So let's celebrate our history, by only ever thinking about very narrow aspects of it!"
In a rare show of interparty agreement, the Liberals have signed on to the Conservative's circumscribed approach to history, but are expanding it to discourage the disparagement of any Prime Ministers or governmental decisions, historical or modern, just to be safe.