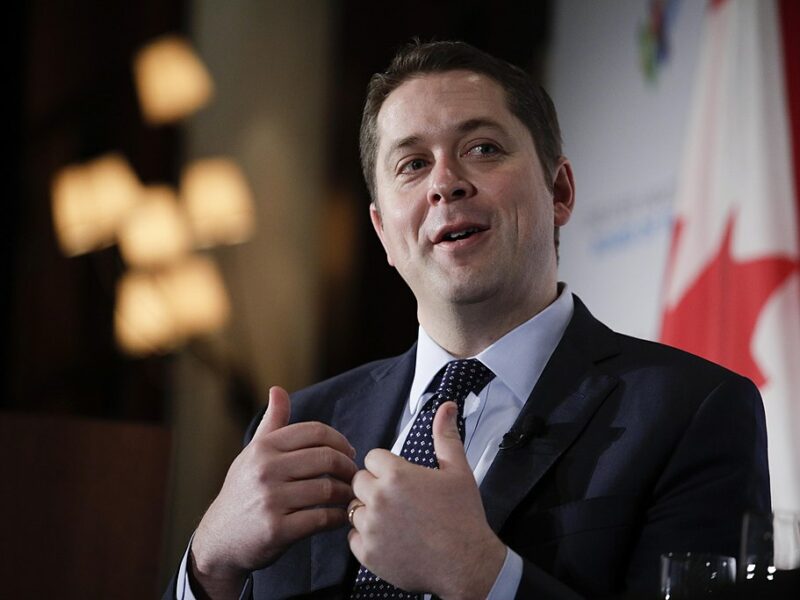 BEAUCE, PQ – Conservative Leader Andrew Scheer has been let down by his fellow American, Barack Obama, after he opted to endorse Liberal Leader Justin Trudeau in a tweet.
"I have been forsaken by my President," said a morose Scheer at a campaign stop in Quebec. "Mr. Obama, my commander-in-chief, is endorsing a foreigner for the Prime Minister of Canada. I thought Americans came first above all else."
The Opposition Leader and former Speaker of the Canadian House of Commons told the press that he's as American as apple pie.
At press time, a grumpy Scheer said he never voted Democrat anyway.