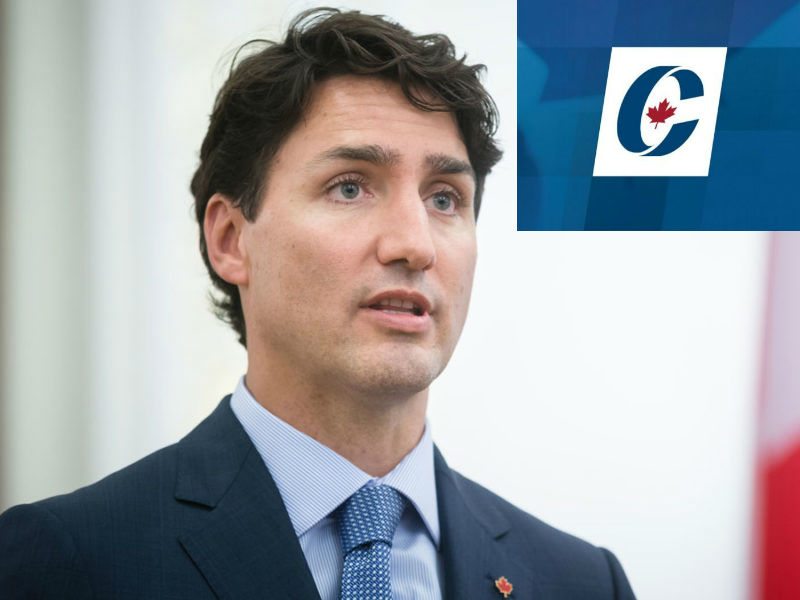 OTTAWA – The Liberal government has vowed that, in the interests of fairness, they will be governing like the party who won the greatest proportion of the popular vote in the recent election: the Conservatives.
"We don't actually have to change all that much, we're not that far away from the Conservatives on many issues. So we're starting out by cutting taxes, and as always, giving a phenomenally large amount of subsidies and support to the fossil fuel industry," Prime Minister Justin Trudeau said when outlining the Liberal's future plans for the country. "We're just lucky the Greens or NDP didn't win the most votes, that would really force us to change our governing strategy."
While the Liberals won 36 more seats than the Conservatives and were able to form a minority government, the Conservative Party received almost a quarter of a million more votes than the Liberals. The Liberals admit that gives the Conservative a mandate to lead, which the Liberals are more than happy to lay claim to.
"Behaving like Conservatives from the get go this time will actually save us a great deal of hassle. For the last four years we've been breaking a lot of progressive promises we made about reconciliation, election reform, and protecting the environment, but now that we're committed to overtly acting like Conservatives, we can stop making those promises altogether," Trudeau said.
"Plus, in the future when we go out of our way to help giant corporations avoid criminal prosecution or let millionaire tax cheats off scot free, we can blame our actions on the Conservatives' reverence for wealth and prioritizing of corporate interests, which we obviously share but would prefer not to discuss. It's kinda win win. For us, at least."
Following their election loss and in light of this new Liberal policy that usurps their role as Canada's right wing party, the Conservatives have decided to give up on politics as a means of forcing Canadian society backwards in favour of exploring a more realistic method: time travel.