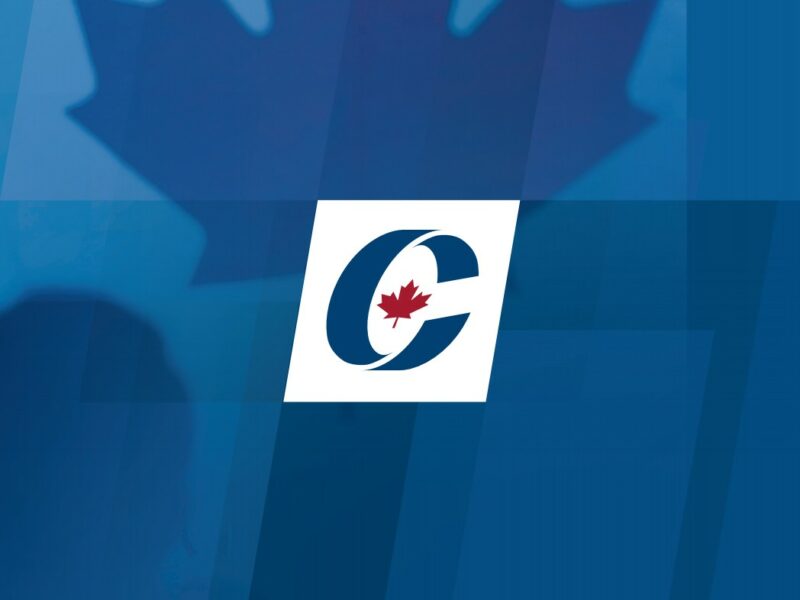 OTTAWA – The Conservative Party of Canada have removed one of their candidates from an Ontario riding after it was discovered she has not made any racist, homophobic, or slanderous remark towards a certain group of people.
Chelsea Smith, who was running in the Byward-East Sussex riding, was not caught on social media making a hateful comment, using a racial slur, or claiming a friendship with a known white supremacist.
"Ms Smith does not represent the values of our party of saying something we'll later regret," said Conservative Leader Andrew Scheer. "Her clean record is a distraction for us."
The small business owner and mother of two was hoping to run under the Conservative Party banner until the media was informed that she failed to say anything remotely controversial.
The Conservative Party said it will review its candidacy vetting process, but will continue to recruit contenders from news comment sections if Maxime Bernier hasn't already done so yet.
At press time, the Conservative Party demanded that all candidates who have made hurtful remarks say the magic word "sorry" unless that candidate is Andrew Scheer comparing gay marriage to a dog's tail.