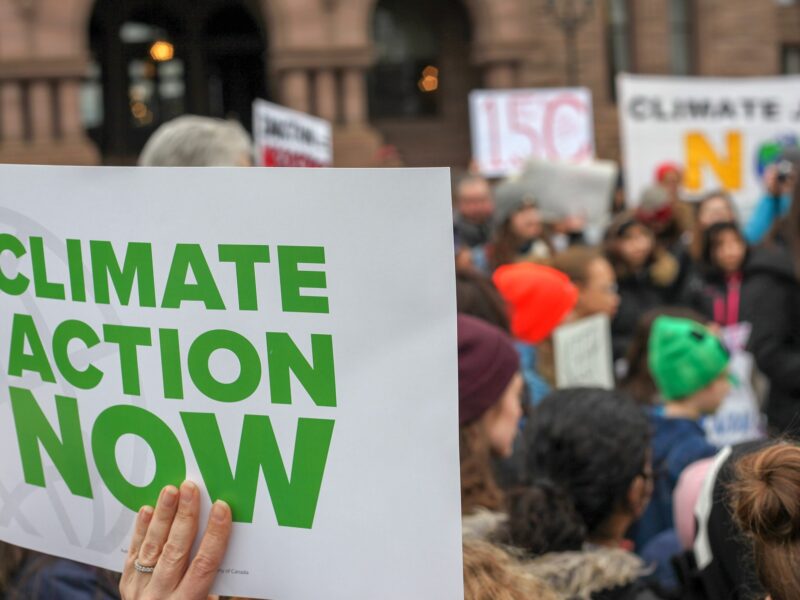 CALGARY – As millions of youths all over the world strike to demand action on the climate crisis, schools are concerned that the outpouring of activism is undoing all the work they've put in to create apathetic individuals.
"The education system does its best to crush children's independent drive and instill a spirit of indifference," said teacher Joan Kellerman. "But somehow they're tapping into reserves of passion we weren't aware of. I blame the internet."
After seeing the enthusiastic turnout for the climate strikes so far, educators around the country are concerned that continued participation in the strikes will give children an unrealistic idea of their own power, or worse, result in actual change.
"An entire generation of children persistently advocating for their rights and the rights of others is bad enough, but if they get their way on climate change, we'll never hear the end of it," said high school principal Andrew Lineham. "What's next, them demanding we lower the voting age because they expect to be treated like citizens with futures?! It's madness!"
"And just imagine if they find out how much more the government spends on seniors than on them. They'll riot! And the pandemonium will never stop, because they've got that boundless kid energy."
At press time, numerous schools were attempting to dampen students' enthusiasm for climate activism by forcing them to write three thousand word essays about "What Climate Change Means to Me."