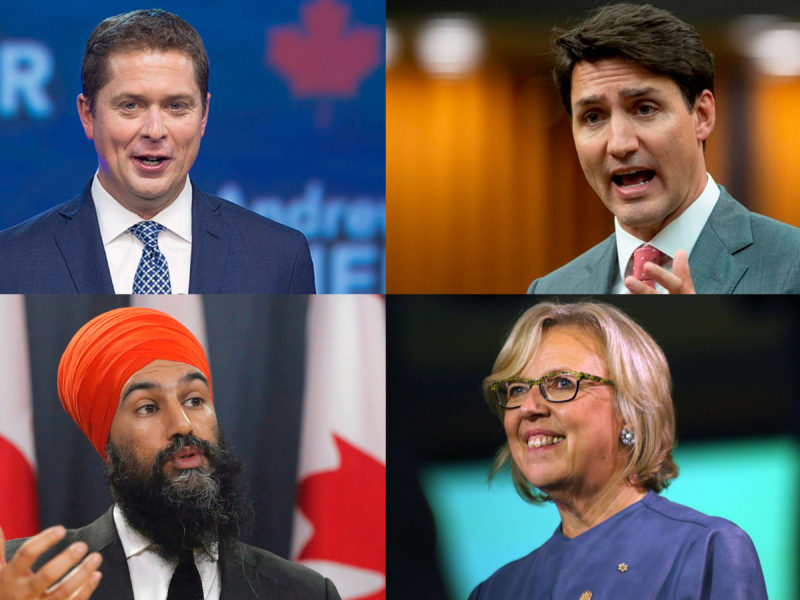 OTTAWA – With the federal election under way, younger voters have been inspired by Canada's major party leaders to change their life direction by never, ever running for public office.
"I thought being a prime minister would be a great honour," said Carmen Hillier, a 19-year-old University of Ottawa student. "But Justin Trudeau has shown me that I would have to surrender my ethics, lie about electoral reform, and wear stupid socks.
That's when I realized I wanted to be an insurance adjuster instead."
Even though the campaign has just started, younger Canadians are glad they have role models to tell them an important cautionary tale.
"I find it hard to deceive people like Andrew Scheer does," said 18-year-old Balvinder Mann, a first-time voter. "People can bring up your past comments on things like gay marriage or abortion, and you still mean those things you said, but can't say it directly anymore. Nor do I want to be an empty suit and placeholder for the oil and gas lobby."
The career perspectives of other young people expanded once they saw they were not condemned to a life of being a democratic representative.
"I used to volunteer by canvassing my neighbourhood for electoral candidates thinking I would be running some day," said Nancy Ricci, a first year college student. "But if I didn't change my attitude, I might have found myself one day running a political party into the ground like Jagmeet Singh."